Seghe, New Georgia, Western Province
With nine provinces, six larger islands and several hundred smaller ones, getting around the Solomon Islands might seem daunting at first. We fly to over 20 destinations with the Solomons, so we're sure to be able to get you close to your destination. Contact us if you need assistance.
Find your destination and information below
Location
Seghe Airport is an airport on Seghe in the Solomon Islands. Segi Point Airfield was built in late July 1943 by Seabees supported by Marine Raiders. The field was constructed in less than 11 days. The field was then used as a fighter strip to support the Rendova and Munda Point Landings.
Aircraft Transfer:
Transfers from Seghe Airport are available by prior arrangement with local operators.
Population:
Western province: 97,197 (2009 census estimate).
Main Industry:
The main industries for Seghe are marine products, timber milling, and small scale fishing.
Health Care:
Mini Health Clinic available in Seghe.
Police:
Royal Solomon Islands Police - Phone: (+677) 60966
Main Transport:
The best transport is by boat.
Taxis:
There are no taxis on Seghe.
Internet:
There is limited internet coverage on Seghe.
Mobile phones:
Telekom mobile phone network coverage is available.
ATMs:
No bank ATM's on Seghe. BSP Agent and Go Money is available.
Tours and Activities
Diving and Snorkelling in Seghe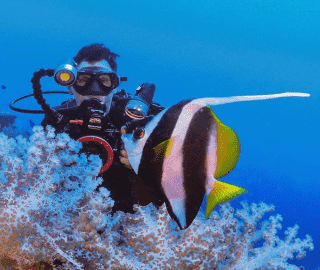 www.uepi.com
Some of the most outstanding diving in the world, the perfect water clarity puts vibrant coloured corals, a multitude of marine life and outstanding wrecks on display. Learn to dive, join a snorkelling excursion or simply step off the pier into the beautiful lagoon.
Sea Kayaking in Seghe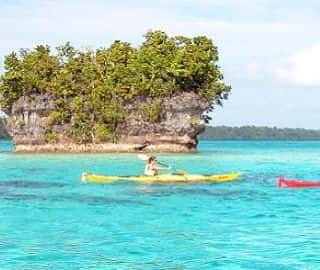 www.uepi.com
If you have a taste for adventure then try kayaking. There are a few destinations just a paddle away, each with their own challenges. On the river expect some small rapids and for those wanting a more relaxed route, head to the lagoon.
Fishing in Seghe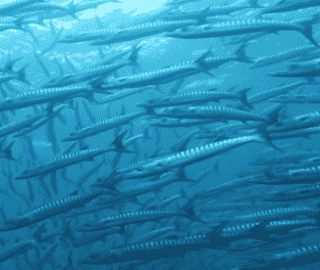 www.uepi.com
Conservation is the name of the game in Seghe and big game fishing is not encouraged however recreational fishing is plentiful and fun. Most likely what you catch will be on your plate that evening or provided to the local village.
Wood Carving in Seghe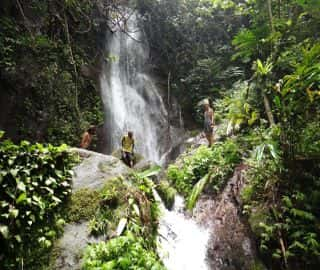 www.driftwoodsi.com
Return to the way life was and craft your own spear or wooden handicraft under the guidance of the native craftsman of Kavovolata in beautiful forest surroundings. With the support of a dedicated local guide, not only will you create your own souvenir but you'll hear cultural stories as well.
Foodie Adventure in Seghe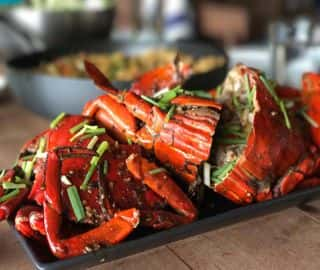 www.driftwoodsi.com
The cooks at Driftwood have been taught by an award winning chef and they are ready to teach you. Source the fresh seafood straight from the ocean, pick the vegetables and herbs from the onsite garden and experience cooking delicious modern Solomon Island fusion delicacies.
Village Adventure in Seghe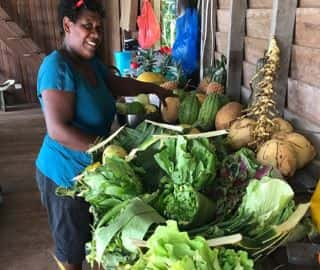 www.driftwoodsi.com
Explore the wilderness with a local guide and visit the village. Learn the workings in the village from weaving baskets, chopping leaves and creating tools with the natural materials from the jungle surroundings, or make a scrumptious meal using local herbs and vegetables.
Accommodation
Uepi Island Resort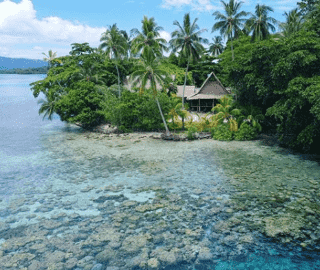 www.uepi.com
A top dive and snorkel destination globally! Uepi has so much to offer with its perfect coral formations, outstanding marine life, and beautiful natural lush jungle. The island is 2.5km long with six traditional style bungalows, two units, and two guest rooms. With a maximum of 26 guests, feel relaxed and part of the family.
Driftwood Eco Lodge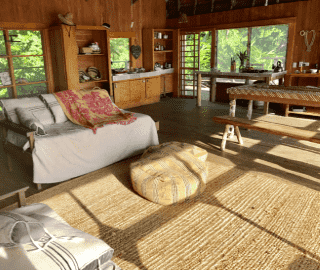 www.driftwoodsi.com
Experience life in the trees and be awe-struck by the jungle below and the sweeping views out over the Marovo Lagoon. Driftwood is a private residence like no other. The style mixes traditional materials with Western comforts, designed for relaxation. You have access to the entire house with a private cook, housekeeper and laundry service. The location is 1-2 hours boat ride from Seghe Airport.
Marovo Sea Lodge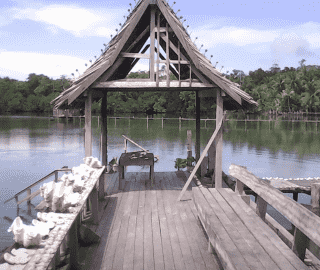 www.facebook.com
This eco-lodge is nestled along the shoreline on New Georgia Island in the Marovo Lagoon. There are 3 private traditional bungalows which sleep a maximum of 8 people. The lodge grows its own organic vegetables and uses these in the local cuisine offered to guests. Enjoy a local waterfall hike, swim with manta rays or just have a new adventure.
Evis Resort at Nggatirana Island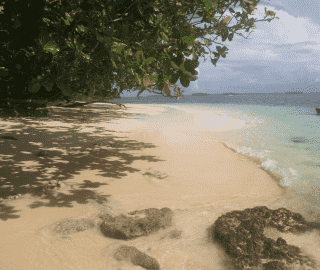 evisresort.com
In the Nano and Marovo Lagoons with only a handful of bungalows amongst swaying palm trees and sandy beaches, this private experience is one you'll never forget. The bungalows and restaurant all have modern facilities and views of the lagoon. Activities are arranged by the friendly staff.
Ropiko Beach Resort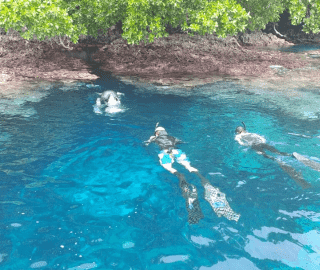 www.facebook.com
At the Southern end of the Marovo Lagoon, located just 2 hours from Seghe by boat, is the secluded Ropiko Beach Resort. From relaxing, snorkelling, hiking, whale watching, visiting an underwater volcano, and walks to the local village, there is plenty to see and do. There is a dorm-style bungalow that sleeps 10 as well as family and twin bungalows with private facilities.
Matikuri Eco Lodge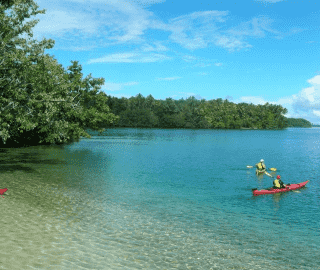 matikuri.com
With an array of bungalows on-site offering comfortable accommodation, all in a traditional style and made from local materials. The main drawcard other than the people, is the various snorkeling hotspots with amazing corals, marine life and underwater activity to explore.
Minado Eco Lodge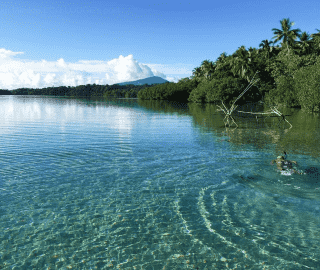 www.facebook.com
Surrounded by beautiful reefs this property is ideally located to ensure you have the best experience whilst visiting the Solomon Islands. From the airport it's a 90-minute boat ride to crystal clear turquoise waters, white sandy beaches, and lush tropical jungle, ripe for an amazing adventure.