Fisherman's Guide to a Solomon Islands Vacation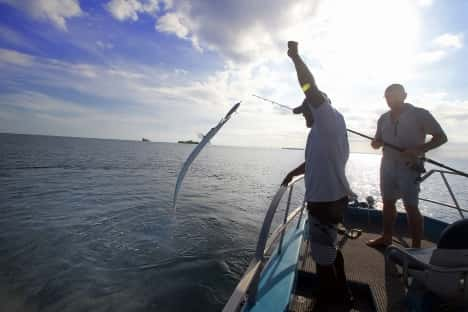 The Solomon Islands are unspoiled by commercial building, business, and development. They're a natural paradise of unexplored beaches, majestic volcanoes, forests with hidden waterfalls, jungle-like terrain, and stunning coral reefs where you can view a variety of fish species or go fishing.
People who want the adrenalin of watersports, adventure experiences, and bustling nightlife won't find that here. But if you're willing to slow down and experience the calm, meditative atmosphere of island life, then you'll fit right in.
The islands are the perfect spot for angling and all it entails. Here's a fisherman's guide to vacationing in the Solomon Islands.
The Solomon Islands' Big Fish
Whatever type of fishing you're planning on doing, there's something for you here. The local waters are teeming with fish of all varieties, thanks to the range of different fishing locations and structures around the islands.
Troll around the many reef edges for big fish like mackerel, tuna, mahi-mahi, billfish, and wahoo. In the reef flats, casting poppers could net you red bass, mackerel, and trevally. You can target snappers and big jacks with soft baits.
If river fishing is more your style, you can look forward to reeling in bass, perch, archerfish, or even cod.
Experience Nature
Leave No Trace
As a guest, it's your ethical duty to ensure that the unspoiled nature of the area stays that way. When you're angling in these waters, be sure you leave them as you found them.
If you're exploring the area with a guide, they should mention any regulations you should be aware of. If you're traveling alone, do a bit of research and make sure you know what your limitations are.
Ensure that you leave no waste lying around, both organic or manmade. That means you need to be extra careful about leaving the fishing line, bait waste, or any other fishing-related items behind.
Go Local
In keeping with the environmental theme of this beautiful spot, you won't find luxurious, over-the-top hotels and resorts. What you will find is unique, charming, in-the-middle-of-nature accommodation and facilities.
Part of the draw of fishing is immersing yourself in the local scenery. But taking some time to immerse yourself in local culture can be just as fascinating and even help your fishing!
Not only will you be able to learn about the history of the area, the customs of the local villages, and the local arts and crafts, but if you get to know some of the local fishermen, they may be able to point you in the direction of the best fishing spots!
Conclusion
The Solomon Islands are the perfect spot for water lovers who prefer a quieter, more meditative vacation experience. There's plenty of opportunity to get out and do something fun, like diving in the crystal-clear ocean, hiking across the breathtaking terrain, and fishing for beginners right through to game fishing.
Fishermen will find the Solomon Islands to be rich in exciting fish species and varied in the types of fishing to choose from. If you're looking for an unusual place to enjoy a beautiful and serene fishing vacation, this should definitely be on your list.
Tours and Activities
Fishing in Seghe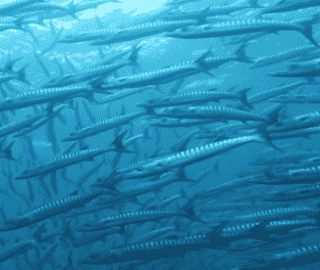 www.uepi.com
Conservation is the name of the game in Seghe and big game fishing is not encouraged however recreational fishing is plentiful and fun. Most likely what you catch will be on your plate that evening or provided to the local village.
Fishing in Suavanao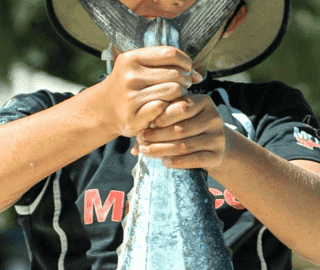 www.papatura.com
You are spoiled for choice as the area is abundant with many varieties of fish to catch. If you're a first time angler and just want to sit on a jetty and throw a line out, there are plenty of catch and release opportunities however sports fishing opportunities abound in the deeper waters.
Fishing in Ramata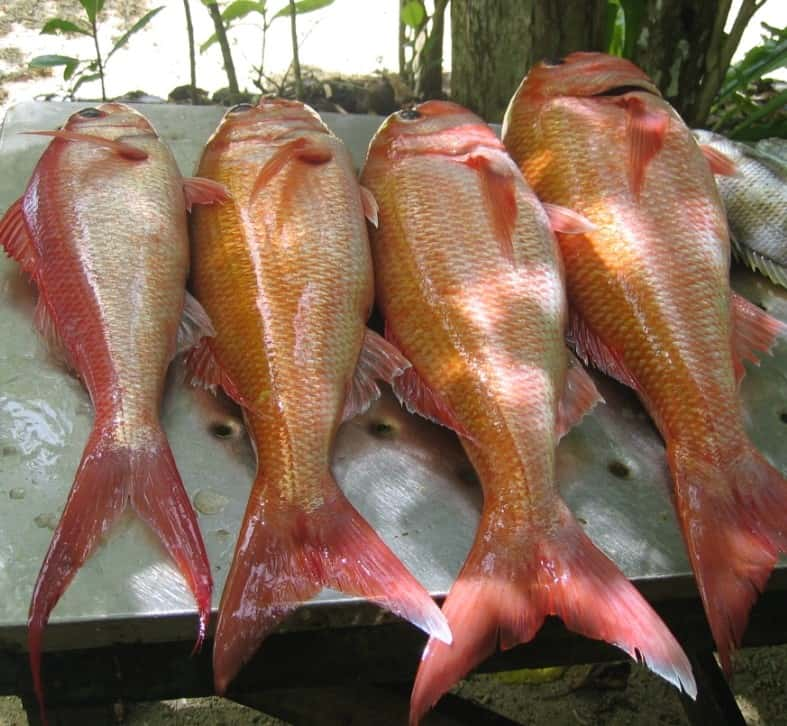 mavo-lodge.com
The area is known for amazing fishing opportunities including reef, wreck, beach and estuary fishing and especially big game fishing, catering to all levels. Besides the bountiful lagoons there are also quiet jungle settings to enjoy river fishing. You can try your hand at line fishing or fish like a local using spears and nets. Find Spanish Mackerel, Wahoo, dog-tooth Tuna, giant Trevally, Red Bass, Coral Trout and more.
Fishing in Munda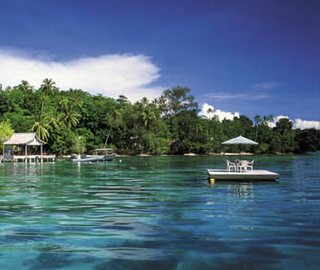 www.zipolohabu.com.sb
The Munda area offers a unique diversity of fishing from saltwater fly, to deep sea fishing. Whether you want to troll for Spanish Mackerel, Sailfish and Marlin or bottom-fish for Coral Trout and Rosy Jobfish, the fishing grounds of the Munda area are unequaled, for beginners and sports fishing.
Fishing in Gizo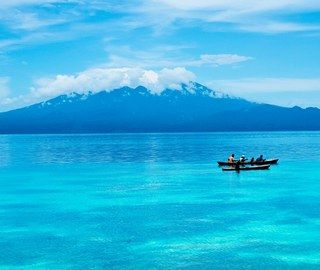 Some of the best fishing grounds in the Pacific are no more than 30 minutes by outboard motor from Gizo. With excellent fishing year round you will not be disappointed organising a day out on the water.