Rich History of the Solomon Islands
First discovered in 1568 by Spanish Explorer Álvaro de Mendaña de Neira, the Solomon Islands remained unchartered until much later in the 18th century and originally named after the famous King Solomon and his gold. Saturated with history the Solomon Islands offer hours of exploring opportunities while remaining amazingly untouched and quaint.
Playing a role in World War II, there was a significant impact on the islands and the people. Battle sites remain to mark the war and are found at Bloody Ridge, Red Beach and Henderson Field. Today you will uncover relics scattered in the jungle and sleeping on the seabed, making the island the perfect playground for history buffs, divers and ecotourists alike.
In later years, Honiara on the north coast of Guadalcanal Island became the capital of Solomon Islands and developed the infrastructure using remains from the War. The country then went on to achieve independence as a republic 1978 after renaming as the Solomon Islands in 1975
For those wanting to explore this hidden gem of history local guides can offer the inner secrets as you discover the Islands mystery. We have put together a few of our favourite history spots for you:
Walk down the path less travelled

East of Honiara, just before reaching the shores of Tetere Beach you will discover a dirt track, this leads you to several abandoned amphibious troop carriers. Prickly thorns surround the tarnished relics, adding to the historic charm of the site. When you head back to the beach the Tetere Beach WWII museum is home to a large range of collectables – from vintage soft drink bottles enjoyed by American troops through to a myriad of vehicles.
One of the highlights of the Museum is meeting Sir Jacob Vouza's Grandson Sammy Basoe, the owner of this treasure.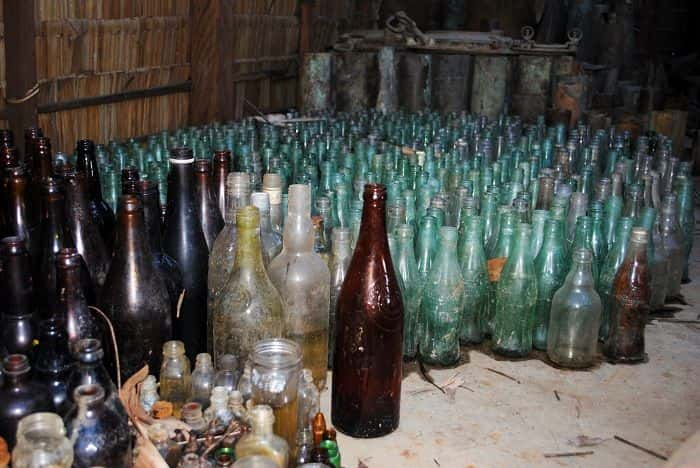 Swim deep to discover more than snapper

Near the capital, you can take a short stroll from the shore and discover Bonegi 1, 2 & 3. Three Japanese wrecks that you can dive amongst and enjoy both the history of Solomon Islands and the breath-taking marine life, try and spot a turtle, ray or even a shark.
If you are looking to take your dive experience a little further, visit our Dive page to help make your underwater discovery easy.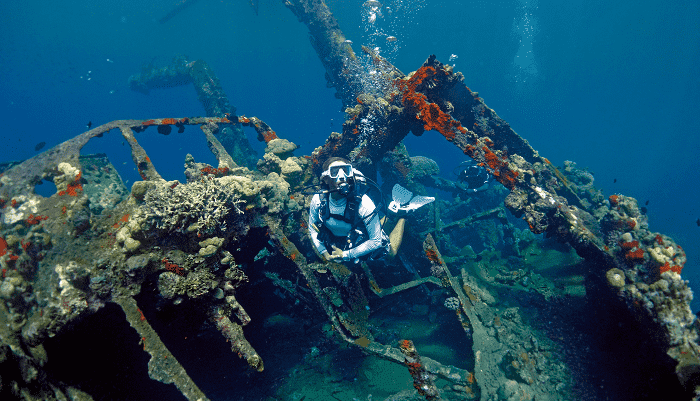 Land lovers discover more in the jungle

Scattered around the Island you will find such artefacts as rusting jeeps, tanks and amphibious vehicles. Look closely, not only has mother nature caused them to age but she has also claimed them as her own by camouflaging them in natural vegetation. As you dig deeper watch out for foxholes and caves, used by the Japanese to keep watch and hide when the enemy was getting closer.
Immerse yourself in the history of Solomon Islands with Go West Tours, based at the Agnes Lodge in Munda. This boutique operation offers a wide range of excursions to enhance your Island experience.