Dining & Food in the Solomon Islands
Picturesque seaside restaurants and fresh local food are the hallmarks of the Solomon Islands. Sample classics like breadfruit, bananas and Poi (a porridge like dish) and discover what comfort food really means. Book your flights today!

Traditional fare in the Solomons
The traditional ingredients and recipes of the Solomon Islands have been passed down by generations, and have also been influenced by those who have inhabited the islands over time. There is a strong European and Asian influence, however old diet traditions are easily found. There is a diverse range of vegetables and meats used in local recipes, including taro, sugar cane, rice, papaya, yams and of course, fresh seafood.
Visitors to the Solomon Islands may notice beautiful papaya trees lining the streets. The locals like to use the papaya at every stage of its growth, due to the abundance of them on the islands and not wanting to waste food. Therefore, green papaya curries are a very popular dish. The beauty of using the papaya at its unripe stage is that it takes on all of the other flavours it is cooked with.
The most well known local dish is Poi. Considered the unofficial 'national dish' of the Solomon Islands, Poi is made from rinsed taro roots and then turned into a paste. It's a savoury side dish.
Another traditional dish of the Solomon Islands is Cassava Pudding. This savoury cake style dish is made by combining grated cassava, sweet potato and coconut milk. The ingredients are then wrapped in banana leaves to bake for hours amongst hot stones. Cassava is usually served with grilled fish, steamed vegetables or papaya curry. However, it is not uncommon for people to add sugar to the mixture and turn cassava into a sweet pudding to eat as dessert.
As locals don't like to waste any produce, leftover grated cassava can also be wrapped in banana leaves with corned beef, to make Kara – a traditional snack.
The best way to sample some of this traditional fare and to buy your own ingredients is to visit what's described as the 'heart of Honiara', the local Honiara Central Market. Visitors here can collect all their fresh ingredients, including fresh fish, mud crabs, fruit and vegetables. Another way to taste traditional Solomon Islands' recipes is to visit local villages, scattered across the nine provinces.
For tips on where to source the best local ingredients and how to taste traditional meals, visit Tourism Solomons.
Gourmet delights
The history of settlement in the Solomon Islands has lead to an array of culinary influences and this is reflected in the fusion of dining available to those who visit. Local restaurants and many of the resorts have top chefs, who specialise in international cuisine including authentic Japanese – think yakitori and sashimi, French fine dining, perfectly cooked steaks and Chinese fare, where a local speciality dish is 'Lobster and Coconut Crab'.
The food served in restaurants in the Solomon Islands is seasonal, which proves that the majority is sourced locally and sustainably. You can taste this in the freshness of the food and produce provided.
The Solomon Islands is renowned for its beautiful fresh seafood. Plates of juicy prawns, freshly caught fish and large crustaceans are available after being locally caught and served straight to the plate, just as nature intended it. Fresh lobster is served at a selection of upmarket restaurants and cafés… and you may be lucky enough to eat while looking out at the crystal waters.
Remember: a local custom means no tipping, so there is no need to tip staff in restaurants.
Casual Eats
The Solomon Islands and its people are known for their laidback, welcoming vibe. This is the same for many of their local cafes and restaurants.
Across the islands there are a range of cafes, from waterfront bars with too much fresh seafood to choose from on the menu, to downtown Chinatown with casual restaurants with a strong Asian influence.
Many of the hotels also offer casual eats or poolside snacks like pizzas, burgers and sandwiches.
Remember: smaller restaurants and cafes may not always be open, so check before planning your next meal.
To taste your way around the picturesque Solomon Islands, book your trip now through Solomon Airlines.
Tours and Activities
Fishing in Seghe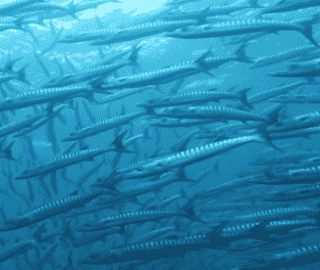 www.uepi.com
Conservation is the name of the game in Seghe and big game fishing is not encouraged however recreational fishing is plentiful and fun. Most likely what you catch will be on your plate that evening or provided to the local village.
Foodie Adventure in Seghe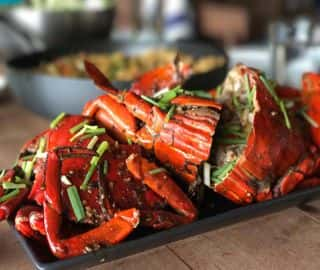 www.driftwoodsi.com
The cooks at Driftwood have been taught by an award winning chef and they are ready to teach you. Source the fresh seafood straight from the ocean, pick the vegetables and herbs from the onsite garden and experience cooking delicious modern Solomon Island fusion delicacies.
Fishing in Suavanao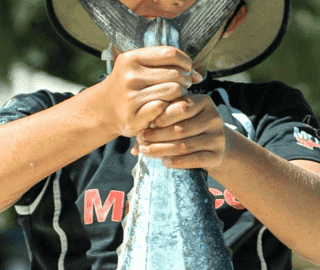 www.papatura.com
You are spoiled for choice as the area is abundant with many varieties of fish to catch. If you're a first time angler and just want to sit on a jetty and throw a line out, there are plenty of catch and release opportunities however sports fishing opportunities abound in the deeper waters.
Village Experience in Suavanao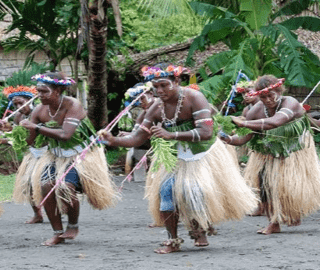 www.papatura.com
A highlight to the Solomon Islands is having a village experience and the one in Suavanao is no different. Visit the traditional haus and the cook haus. Chat with the villagers and enjoy playing with the kids. See how village life is today and see how the village is retaining its traditions and culture.
Reef Islander Life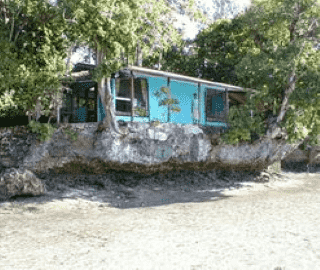 www.visitsolomons.com.sb
Enjoy the pleasure of fishing, scuba diving, bird watching, canoeing, shell collecting or exploring the fascinating cultures in the local villages. Inter-island sailing using traditional craft called the tepuke enabled Reef Islanders to trade with larger islands. Learn about the local traditions or sit under the waving palms reading a book.
Fishing in Ramata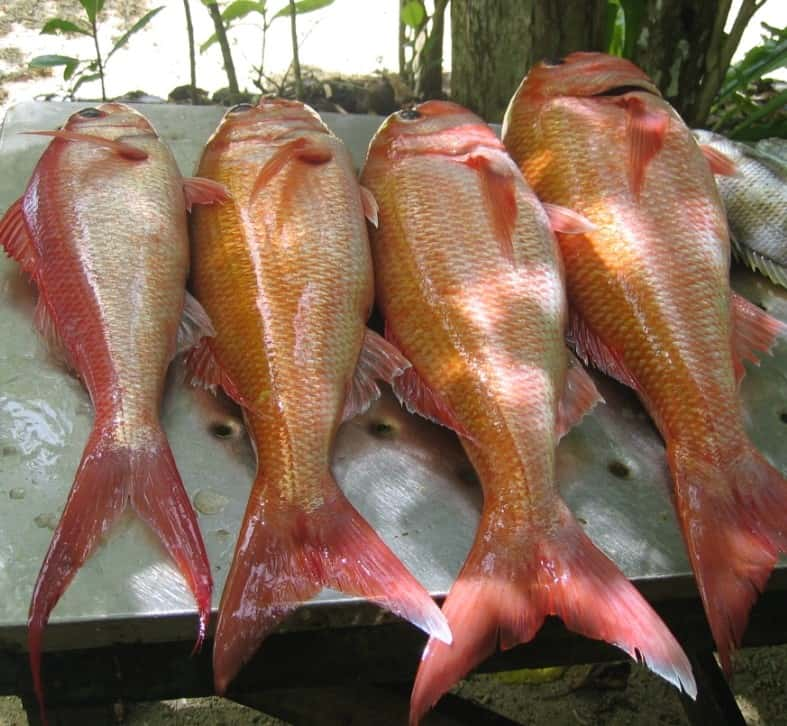 mavo-lodge.com
The area is known for amazing fishing opportunities including reef, wreck, beach and estuary fishing and especially big game fishing, catering to all levels. Besides the bountiful lagoons there are also quiet jungle settings to enjoy river fishing. You can try your hand at line fishing or fish like a local using spears and nets. Find Spanish Mackerel, Wahoo, dog-tooth Tuna, giant Trevally, Red Bass, Coral Trout and more.
Village Visits in Ramata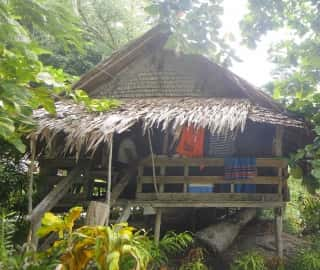 mavo-lodge.com
Take a stroll through one of the friendly local villages, learn about the local culture, traditions, handicrafts, and their livelihood. You may also have the opportunity to assist schools and meet the children to enrich and contribute to their ongoing education. You are also welcome to bring textbooks, pencils, and learning materials to donate.
Fishing in Munda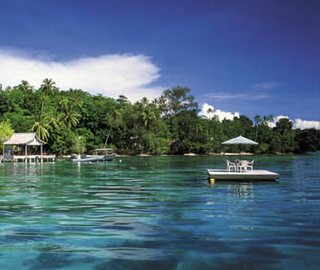 www.zipolohabu.com.sb
The Munda area offers a unique diversity of fishing from saltwater fly, to deep sea fishing. Whether you want to troll for Spanish Mackerel, Sailfish and Marlin or bottom-fish for Coral Trout and Rosy Jobfish, the fishing grounds of the Munda area are unequaled, for beginners and sports fishing.