Guadalcanal Province - Solomon Islands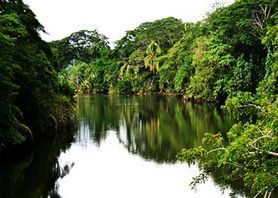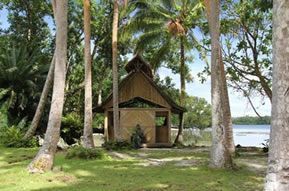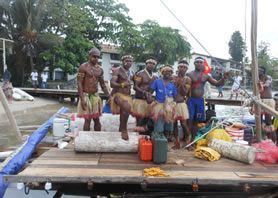 Guadalcanal is home to the Solomon Islands' capital city – Honiara. An absence of roads along the west coast makes the region mostly inaccessible to outsiders by land, but it abounds in natural wonders.
Guadalcanal's luxuriant rainforest shrouds the rugged terrain and offers unlimited hiking possibilities across the island to Tenaru Falls, Mataniko Falls or the Boarare Cascades, and be sure to explore the WWII wrecks scattered along the beaches – a sombre reminder of the tragic Battle of Guadalcanal that took place between America and Japan in 1942.
The west coast of Guadalcanal Island has some of the most amazing landscapes and the people still live the traditional way of live; they excel in weaving strong, sturdy bags, baskets and trays from the Asa vine.
The Moro Movement is a local society that promotes the traditional lifestyle – apparent in the head village of Komuvaulu on the west coast of the island.
Provincial (& national) capital: Honiara Population: 60,275
Airport: Honiara International Airport (HIR) & Marau (RUS)
Seaport: Honiara Main Port & Noro International Port