Bellona Island, Rennell and Bellona Province
With nine provinces, six larger islands and several hundred smaller ones, getting around the Solomon Islands might seem daunting at first. We fly to over 20 destinations with the Solomons, so we're sure to be able to get you close to your destination. Contact us if you need assistance.
Find your destination and information below
Bellona Island is densely populated and its interior is lush and fertile. There are ten villages on Bellona Island. The nearby Bellona Shoals were the site of a few shipwrecks making great dive zones. On the western end of Bellona Island at Ngabenga there were sacred stone gods. Bellona Island is located 180 km South East of Guadalcanal Island. The island is about 10 km long and 8 km wide. Bellona is the smaller of the two islands that make up the Rennell and Bellona Province.
Aircraft Transfer:
Transfer from Rennell Airport should be arranged in advance.
Population:
Rennell and Bellona Province: 3,025 (2010 census estimates)
Main Industry:
Subsistence farming is the main industry for Bellona.
Health Care:
Clinic located in Nuku Village.
Police:
Royal Solomon Islands Police located in Bellona - Phone: (+677) 23666
Main Transport:
Getting around Rennell is by truck or bicycle.
Taxis:
There are no taxis in Rennell.
Internet:
There are limited services on Bellona Island.
Mobile phones:
There is mobile coverage in Bellona.
ATMs:
There are no ATM's or banks on Bellona Island.
Attractions
Tapuna Caves at Bellona Island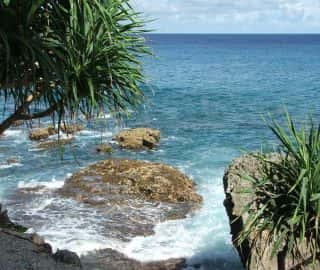 The Tapuna Caves have an incredible history. This is where the original inhabitants of Bellona (Hiti) used to live.
One Bay at Bellona Island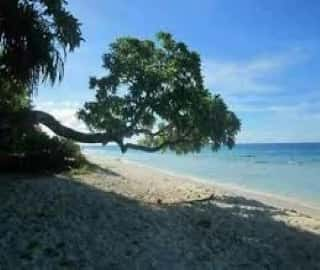 One Bay is the most beautiful part of Bellona Island with a mile long beach, shallow beautiful water, and a calm blue water. Perfect for relaxing and swimming.
Ahanga at Bellona Island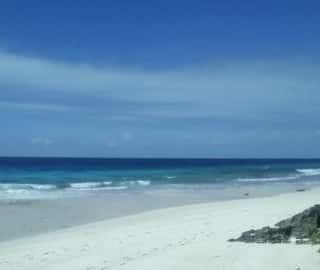 The West end of Bellona and the lowest part of Bellona Island is Ahanga. With white sand and a beautiful setting, you can also see the most incredible sunsets from here.
Accommodation
Aotaha Cave Lodge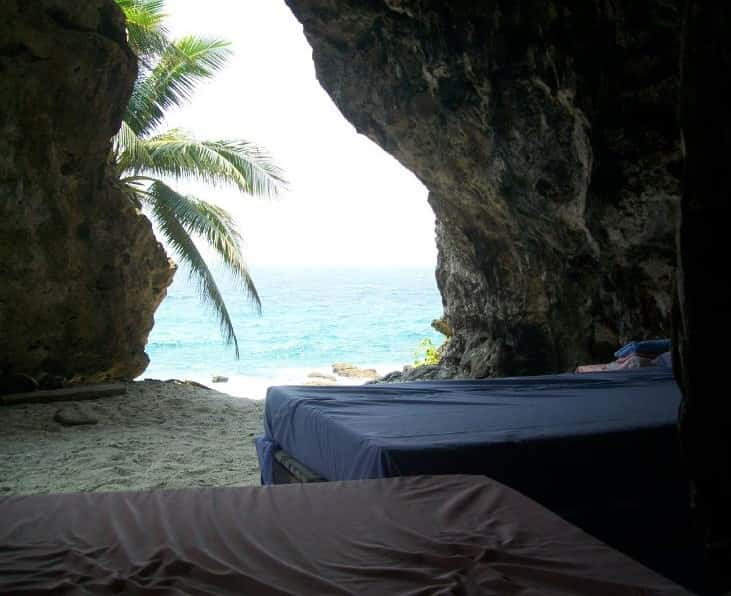 aotaha.wordpress.com
Come and stay in a place where time stops. Aotaha is a fascinating cave located on the foot of the highest point of Bellona Island. Its a refreshingly different experience for those with an adventurous spirit. The on-site accommodation is basic however includes meals and the experience is truly unique, peaceful and off the tourist trail.