Fera, Isabel Province
With nine provinces, six larger islands and several hundred smaller ones, getting around the Solomon Islands might seem daunting at first. We fly to over 20 destinations with the Solomons, so we're sure to be able to get you close to your destination. Contact us if you need assistance.
Find your destination and information below
Location
Fera is the landing point for the Solomon Airlines service to Isabel. It is a 15 minute boat ride from Buala. Pre-war there was a plantation at Fera. Post-war, an airstrip was built on the island. Fera Island is a small island located off Buala on Santa Isabel Island. Fera Island is one in a chain of islands forming Buala Bay, in Isabel Province. Solomon Airlines fly to Fera approximately three times a week (subject to change).
Aircraft Transfer:
Transfers to and from Fera Airport are available through travel agents and local operators.
Population:
Isabel Province: 26,310 (2010 census estimates)
Main Industry:
The main industries for Fera include kava, coffee, and timber milling
Health Care:
The nearest health centre is at Buala Hospital, about 15 minutes by boat from Fera. Phone: (+677) 35016
Police:
Royal Solomon Islands Police - Phone: (+677) 35075
Main Transport:
Transportation is by boat. There are no taxis at Fera. Getting around Isabel is mainly by motorised long-boats that provide transport to and from main centres.
Taxis:
There are no Taxis in Fera Airport
Internet:
Broadband and dial-up services are available. Mobile phones and Solomon Telekom SIM cards are available from Telekom office in Buala.
Mobile phones:
There is Mobile Coverage in Buala
ATMs:
ANZ bank as an ATM with Cirrus and Maestro.
Tours and Activities
Village Life in Fera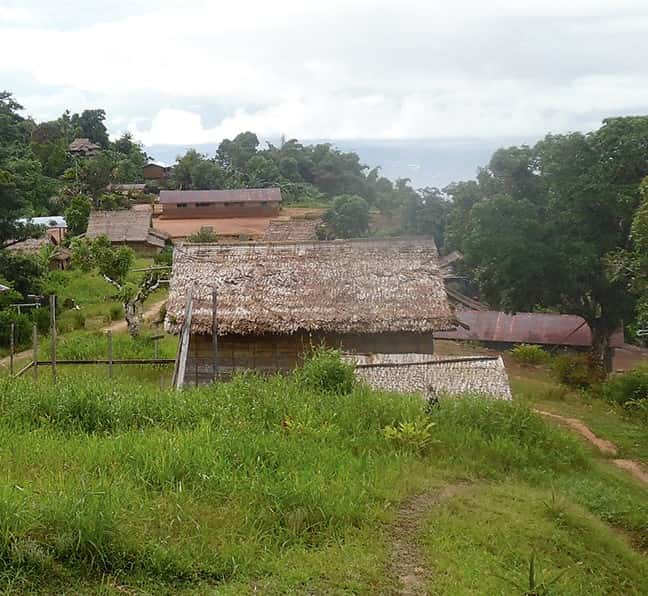 www.flysolomons.com
Situated along the mountain range above Buala Town, you can visit Tirotonga Village, a picturesque home with mostly sago-palm thatched houses and few iron-roofing hamlets overlooking Maringe Lagoon. Witness a traditional fishing technique still practised by the nearby coastal village of Nareabu known as 'Visi', using woven coconut leaf nets. Read more at the link.
Hiking in Fera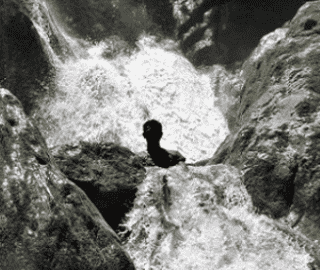 Track for an hour south east of Buala and experience the Thitiro Falls, or see the Sana River fall straight down into the sea. Climb Mt Kubonitu, the highest peak on Isabel, standing 1392 metres above sea level, and enjoy spectacular views of the area. The Marutho River springs from the mountain and meets the ocean at Hofi. The summit can be reached with the help of guides from nearby Tirotogna and Bara village.
Birdwatching in Fera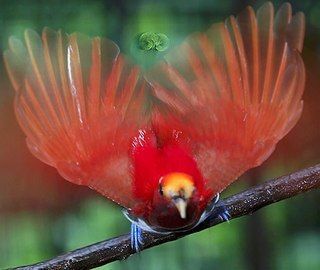 www.flysolomons.com
Fera is the perfect starting point for birdwatchers, before they make the trip up the hills to seek out the Black-faced Pitta, Fearful Owl or Solomons Frogmouth. Other species that can be seen include the Imitator Goshawk, Sanford's Sea-eagle, Woodford Rail, Solomon Boobook and Myzomela. Read more at the link.
Accommodation
Maringe Lagoon Lodge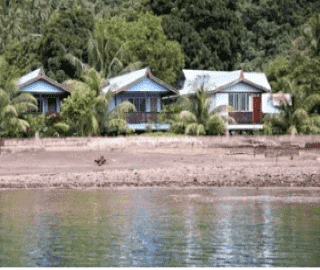 www.visitsolomons.com.sb
This quaint lodge only has 3 bungalows so a total of 9 people per stay. Each bungalow has its own balcony which overlooks the picturesque lagoon, kitchenette, queen bed, single bed and bathroom. A perfect location to come for birdwatching with species such as Black Faced Pitta, Fearful Owl and Solomons Frog Mouth in residence.
Kmaga Village Stay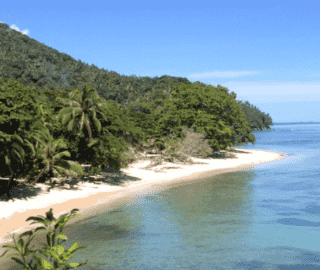 www.gotours.com.au
Try an authentic Melanesian village stay where you will immerse yourself in the village lifestyle and meet all the locals and chiefs in the area. There is only one two-bedroom bungalow with a living area and is set on a beautiful beach overlooking tranquil waters.
Ghaseali Island Resort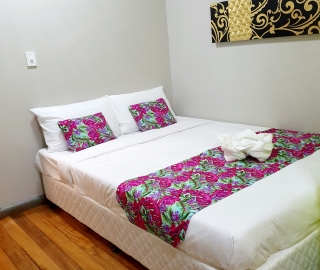 www.facebook.com
Centrally located in Buala Town, the hotel features clean rooms, a restaurant, and a bar, offering a comfortable base for visitors and particularly birdwatchers to explore the surrounding natural attractions. The property offers a 24-hour front desk and free WiFi is available.