Fera, Isabel Province
Location
Fera is the landing point for the Solomon Airlines service to Isabel. It is a 15 minute boat ride from Buala. Pre-war there was a plantation at Fera. Post-war, an airstrip was built on the island. Fera Island is a small island located off Buala on Santa Isabel Island. Fera Island is one in a chain of islands forming Buala Bay, in Isabel Province. Solomon Airlines fly to Fera approximately three times a week (subject to change).
Aircraft Transfer:
Transfers to and from Fera Airport are available through travel agents.
Population:
Isabel Province: 26,310 (2010 census estimates)
Main Industry:
The main industries for Fera include kava, coffee, and timber milling
Health Care:
The nearest health centre is at Buala Hospital, about 15 minutes by boat from Fera. Phone: (677) 35016
Police:
Royal Solomon Islands Police & RAMSI. Phone: (+677) 35075
Main Transport:
Transportation is by boat. There are no taxis at Fera. Getting around Isabel is mainly by motorised long-boats that provide transport to and from main centres.
Internet:
Broadband and dial-up services are available. Mobile phones and Solomon Telekom SIM cards are available from Telekom office in Buala.
ATMs:
ANZ bank as an ATM with Cirrus and Maestro.
Tours and Activities
Birdwatching in Fera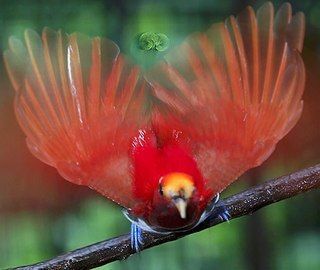 Birdwatching options are available nearby Fera, in Buala. There are couple of trained guides around the area.
Attractions
Traditional Dances
Isabel province is well known around the Solomon Islands for its traditional dances, particularly the women. A good time to visit Fera would be during a festival or a provincial anniversary celebration, when the dancers come out in force in nearby Buala.
Bush walks in Fera
Track for an hour south east of Buala and experience the Thitiro Falls, or see the Sana River fall straight down into the sea.