Taro Island, Choiseul Province
Location
Taro Island is a small island in the Solomon Islands and is the provincial capital of Choiseul Province. Before WWII, all of Taro Island was a coconut plantation.Taro Island is located in Choiseul Bay off the northwest coast. You can get to Taro by boat, or by air with Taro Airport being Choiseul Bay (CHY).
Aircraft Transfer:
The Airport is located on Taro Island, and is walking distance to everything.
Population:
The latest population figures put it at 507 inhabitants.
Main Industry:
Taro is the Provincial Capital for Choiseul Province. Industries include logging, timber milling, small scale fishing and wholesale marine products.
Health Care:
Taro Hospital is the main referral hospital for health care in the Choiseul Province.
Police:
Royal Solomon Islands Police & RAMSI on Taro - Phone: (+677) 63100
Main Transport:
Transport around Taro is by boat. There are no taxis in Taro.
Taxis:
There are no Taxis in Taro Island
Internet:
Broadband and dial-up services are available in Taro.
Mobile phones:
Mobile phones and Solomon Telekom SIM cards are available from Telekom office on Taro Island.
ATMs:
There is an ANZ ATM in Taro which accepts Cirrus and Maestro.
Tours and Activities
Village Tours at Taro Island
Village tours are available on request. If you choose to tour by boat, keep an eye out for saltwater crocodiles who may glide past you or could be basking in the sun.
Bush Walking on Taro Island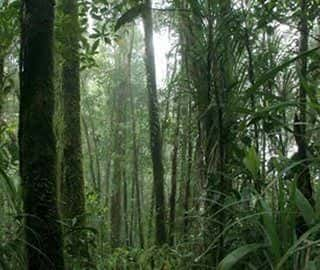 Explore Choiseul Province's rich flora and fauna and visit the places where cannibals once roamed. The lush forests of Choiseul Province was also the home of the Kuvojo, a pigeon (Microgoura Meeki) endemic to the province and presumed extinct. Tours are available on request.
Attractions