SIVB Bolsters AU/NZ Industry Capability with Key Marketing Appointment
---
Posted on March 19, 2015 at 11:30 AM in Solomon Islands Tourism
---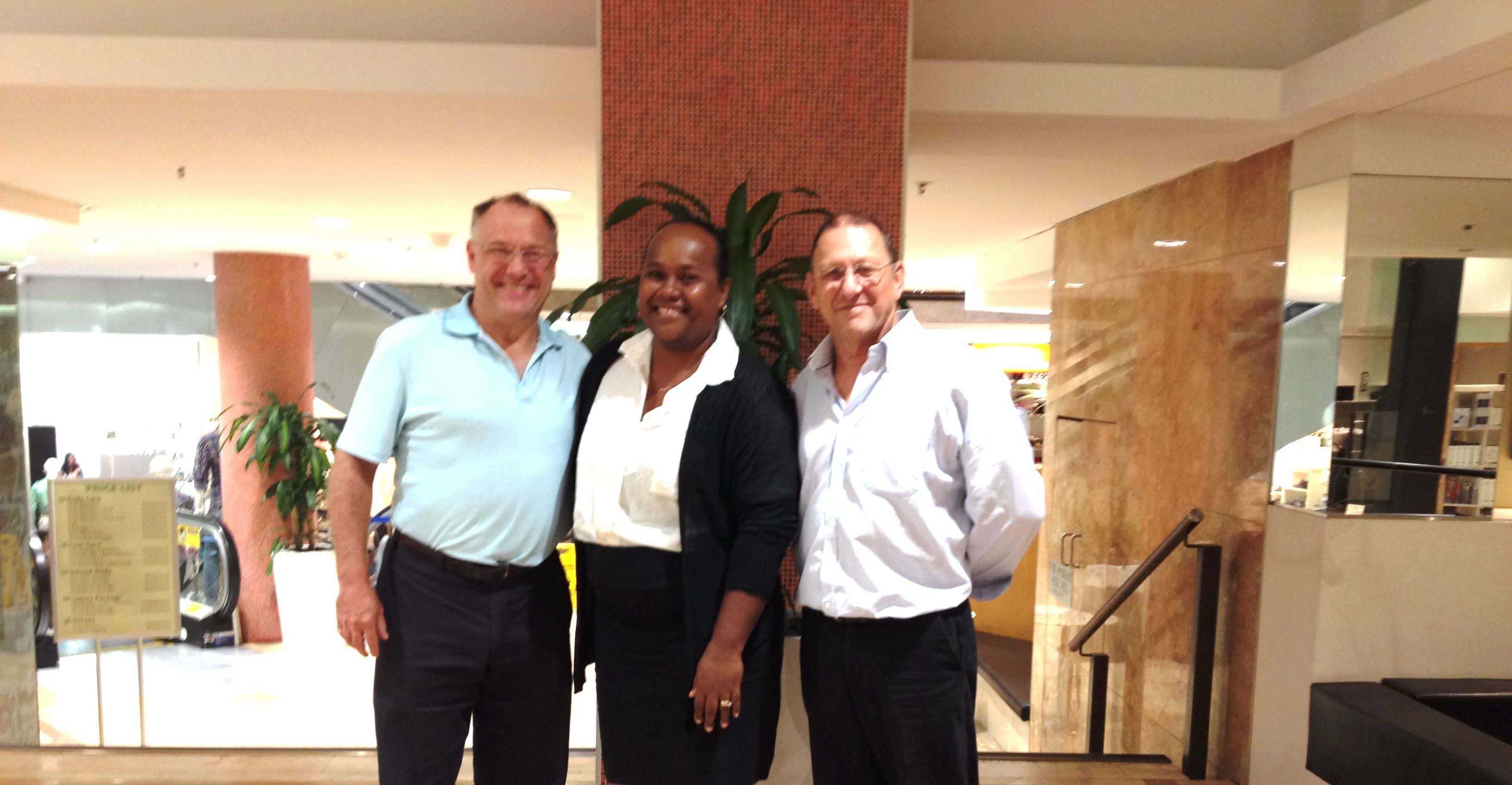 Honiara, Solomon Islands – Solomon Islands Visitors Bureau chairman, Wilson Ne'e has confirmed the appointment of Tropics Tourism & Marketing Services as its industry marketing representative Australia/New Zealand.
Announcing the news, Mr Ne'e said the company would take immediate responsibility for all aspects of the national tourist office's travel industry marketing and related trade activity in both key markets.
Headed by Sydney-based director, Richard Hankin, Tropics Tourism & Marketing Services has solid experience in the Solomon Islands and also the South Pacific where it has been active for more than 25 years.
This includes running a South Pacific specialist travel company and latterly, acting in an advisory role and actioning marketing campaigns for several Pacific Islands' national tourist offices.
SIVB CEO, Josefa 'Jo' Tuamoto said Mr Hankin would be heavily involved as the SIVB sharpened its focus on the strategic direction it needs to take to achieve its goals with the travel industry in Australia and New Zealand.
"Having Richard and his vast South Pacific experience on board has added a further very strong dimension to our overall team structure," Mr Tuamoto said.
"Our vision for the future is to see the tourism sector become the prime source of the country's foreign exchange earnings within the next 10 years.
"The Australia/New Zealand markets are seen as pivotal to us and Richard's activity is expected to play a critical role in achieving our goals."
Related News Items
Get the latest updates straight to your inbox