Tulagi, Central Province
With nine provinces, six larger islands and several hundred smaller ones, getting around the Solomon Islands might seem daunting at first. We fly to over 20 destinations with the Solomons, so we're sure to be able to get you close to your destination. Contact us if you need assistance.
Find your destination and information below
Tulagi, also spelled Tulaghi, and located in the Central Province of the Solomon Islands is located north of Guadalcanal, about a two-hour boat ride from Honiara. Tulagi offers a plethora of activities for visitors with its untouched waters, sundrenched harbour and many tropical Islands. Tulagi was the former capital city of the Solomon Islands during the British Solomon Islands protectorate until it was destroyed by the Japanese during World War II in 1942. The capital was subsequently moved to Honiara and a new town built on Guadalcanal.
Tulagi accommodation options caters to all types of travellers, particularly divers, business travel and backpackers. The accommodation offers simple design and comfortable rooms for visitors travelling to the Central Province, with authentic tropical forest surroundings, and views overlooking the Tulagi harbour to relaxing white sandy beaches. There is also plenty of privacy for those who wish it and relaxation from the hustle and bustle of everyday life.
Tulagi dive sites are famous with spectacular World War II ship and aircraft wrecks and many wall, reef and drift dives to choose from. Tulagi has one of the best dive offerings in the Solomon Islands with a number of activities, ideal for open water and advanced divers to explore. There are also World War II historical sites and colonial historical sites that visitors can explore to learn more about the unique history of Solomon Islands. Tulagi offers a treasure trove of things to do, including hiking up extinct volcanoes in Savo, snorkelling the relaxing waters, or island hopping deserted white sand beaches.
Aircraft:
Airbus A320 (A320), Dash 8 (DH8-102), Twin otter (DH6)
Aircraft Transfer:
Boat transfers from Honiara are available at Tulagi Dive, Coral Sea and by local operators. Transfer cost varies.
Main Industry:
The main industries in Tulagi are logging, timber milling, and fishing.
Health Care:
Tulagi Hospital - Phone: (677) 32338
Police:
Royal Solomon Islands Police - Phone: (+677) 32999
Main Transport:
Main transport options include boat or by vehicle on Tulagi itself. Taxis and bus services are also available.
Taxis:
There are taxis in Tulagi.
Internet:
Internet coverage provided by Solomon Telekom and Bemobile.
Mobile phones:
Broadband and dial-up services are available. Mobile phones and Solomon Telekom SIM cards are available from the Telekom office in Tulagi.
ATMs:
ANZ Bank and BSP Bank branch in Tulagi has an ATM with Cirrus and Maestro.
Tours and Activities
Boating in Tulagi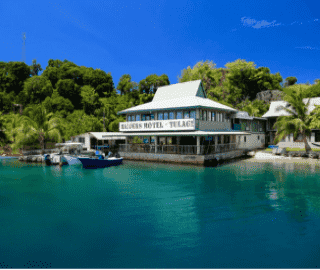 raidershotel.com
The Florida Islands is a magical place to traverse with Tulagi the main place to anchor. There is a deep all weather harbour in the area that offers safe anchorage from winds and swells. As the sea and reefs within 200 metres of the shoreline are owned by the local villages based on a subsistence lifestyle, you will need to either pay a kastom (cultural) fee, purchase items from them or barter with goods onboard.
Tulagi Tours & Travel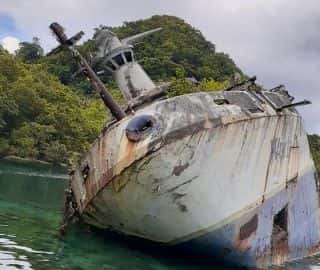 www.facebook.com
For first time visitors to Tulagi and with so much to see and do, it is best explored with a local guide. Tulagi Tours are not only well known for their informative World War II walking tours of Tulagi, but they can also organise visits to the surrounding islands, village visits, cultural tours, cultural entertainment, fishing charters and more.
Tulagi Dive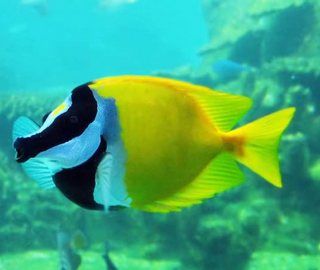 www.tulagidive.com
Iron Bottom Sound was the scene of some of WWII's biggest naval battles. It is the channel between Guadalcanal, Savo and the Florida islands and is the resting place for over 50 Japanese and Allied warships and fighter planes, hence the name "Iron Bottom". Noteable dives around Honiara include Hirokawa Maru, USS John Penn, and Kinugawa Maru. For the more experienced diver, try out the Aaron Ward in the nearby Florida Islands, the only diveable destroyer.
Accommodation
Nugu Beach Resort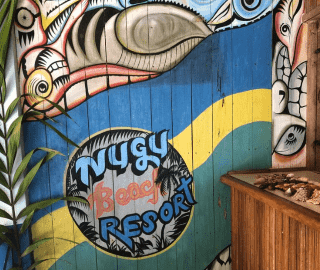 www.facebook.com
A touch of paradise with quaint bungalows made of local materials and handcrafted wall panels. The property lies on a pristine white sandy beach which you can snorkel and swim in all day. There is kayaking, available, otherwise swing from the ropes into the crystal clear water, or take a walk into the village with a local guide.
Kuli Kau Tabu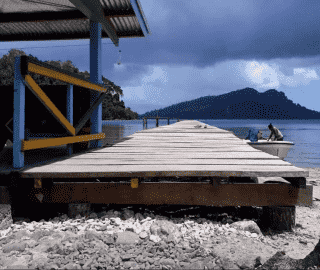 www.facebook.com
This property offers cultural tourism in a spectacular natural setting to the North West of Tulagi. Roam and speak to locals in the village and help with basket weaving, fishing, or paddling in traditional canoes. It's also your opportunity to visit a half-sunken ocean liner - The World Discovery. Combine with a stay in Tulagi town.
Bilikiki Cruises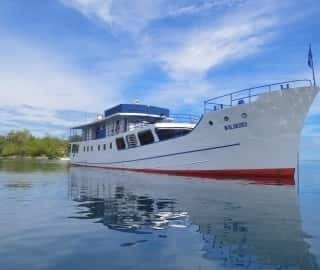 www.bilikiki.com
Visit a range of rarely visited dive sites, during an exclusive 7 or 10-night liveaboard cruise with Bilikiki. Visit the Russell Islands, Mary Island, and the Florida Islands to dive spectacular reefs and discover the natural diversity and the traditional village life the Solomon Islands are renown for, in absolute comfort.
Tulagi Island Lodge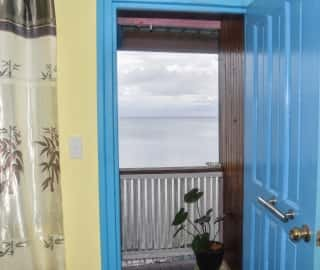 www.facebook.com
On the South West end of Tulagi Station and only a 1km walk from Blue Beach, Tulagi Island Lodge offers laidback, comfortable accommodation with Self-Contained ensuite and Standard room options. All rooms have ceiling fans, access to shared kitchen and lounge facilities, and upstairs overlooks Mbanghai Island.
Tarami Lodge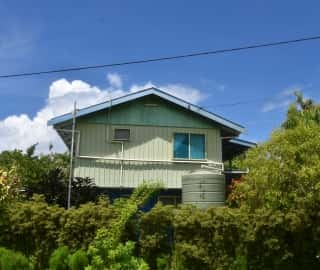 www.facebook.com
Well-positioned in the center of Tulagi Station, Tarami Lodge occupies a beachfront location with views of Mbanghai Island. With Standard room options available including ceiling fans and access to shared kitchen, laundry, and bathroom facilities, it offers a simple, comfortable stay. Island hopping tours or cruises can be arranged.
Roderick Bay Beach Bungalows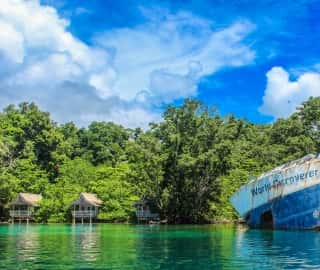 www.facebook.com
Located in the stunning Sandfly Passage, Roderick Bay Beach Bungalows all overlook the wreck of the cruise vessel World Discoverer which was ran aground there and offers incredibly unique snorkelling and swimming experience. With 3 self-contained bungalows, village visits and a zip line from the World Discover itself, there is lots of fun to be had during a getaway.
Maravagi Beach Resort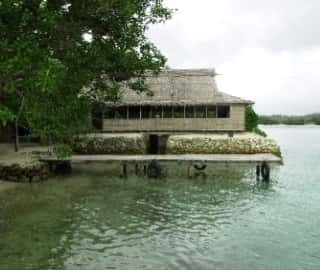 www.tripadvisor.com.au
Located on Mangalonga Island, about 90 minutes from Honiara, Maravagi Beach Resort is an ideal place for budget travelers, it's a great place for snorkeling, fishing & they also have some waves for leisure surfing. The bungalows are are basic but built on the white sandy beaches, for a rustic simple place to spend the weekend.