Flights from Honiara to Choiseul Bay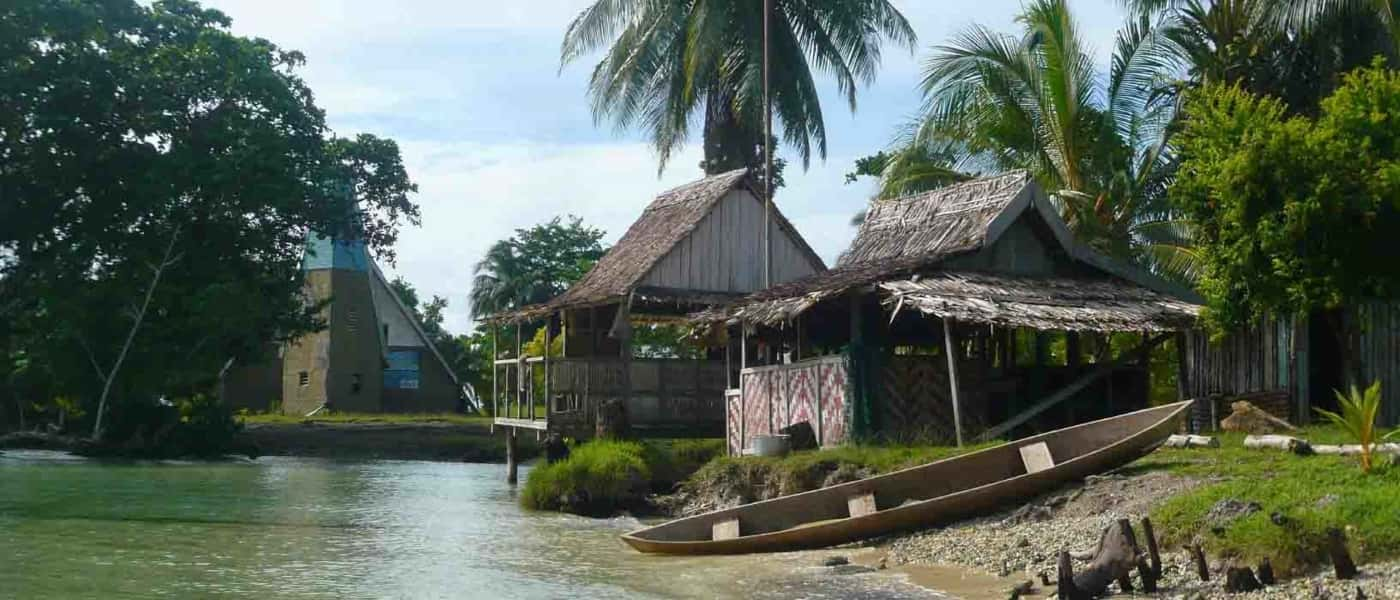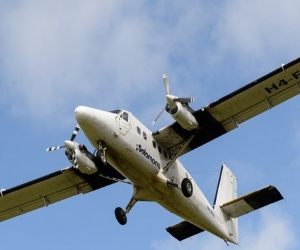 from$427AUD*
one-way fares
Choiseul is one of the nine provinces of Solomon Islands. It lies southeast of Bougainville part of Papua New Guinea, west of Santa Isabel and north of Vella la Vella, Kolombangra & New Georgia. The island is densely wooded and mountainous, culminating in Mount Maetambe and is largely surrounded by barrier reefs. The flight to the local airport known as Taro in Choiseul takes 40 minutes from Gizo or roughly 1 hour and 30 minutes departing from Honiara via Gizo. Choiseul is known for its traditional ceremony called 'kelo' still practised today to bring peace, unity and strengthen relationships.
Choiseul offers unique bird watching experience and snorkelling at the Parama Conservation Area which is truly a once in a life time experience. Crystal clear water filled with countless species of fish and marine life. If you're in Choiseul you'll also see the authentic culture and traditional art and crafts at the Women Resources Centres where they share local history and keep their culture alive.
Flights to Choiseul Bay depart from Gizo (40 minutes flight).
Fares