Honiara to Nadi
Weekly options available!
Solomon Airlines flies from Honiara, Solomon Islands to Nadi, Fiji Islands every week:
IE702 Honiara to Nadi departs Saturdays 2:20pm, arrives 7:40pm
Entry Conditions for Fiji: Refer to advice for travel to Fiji here
Honiara to Nadi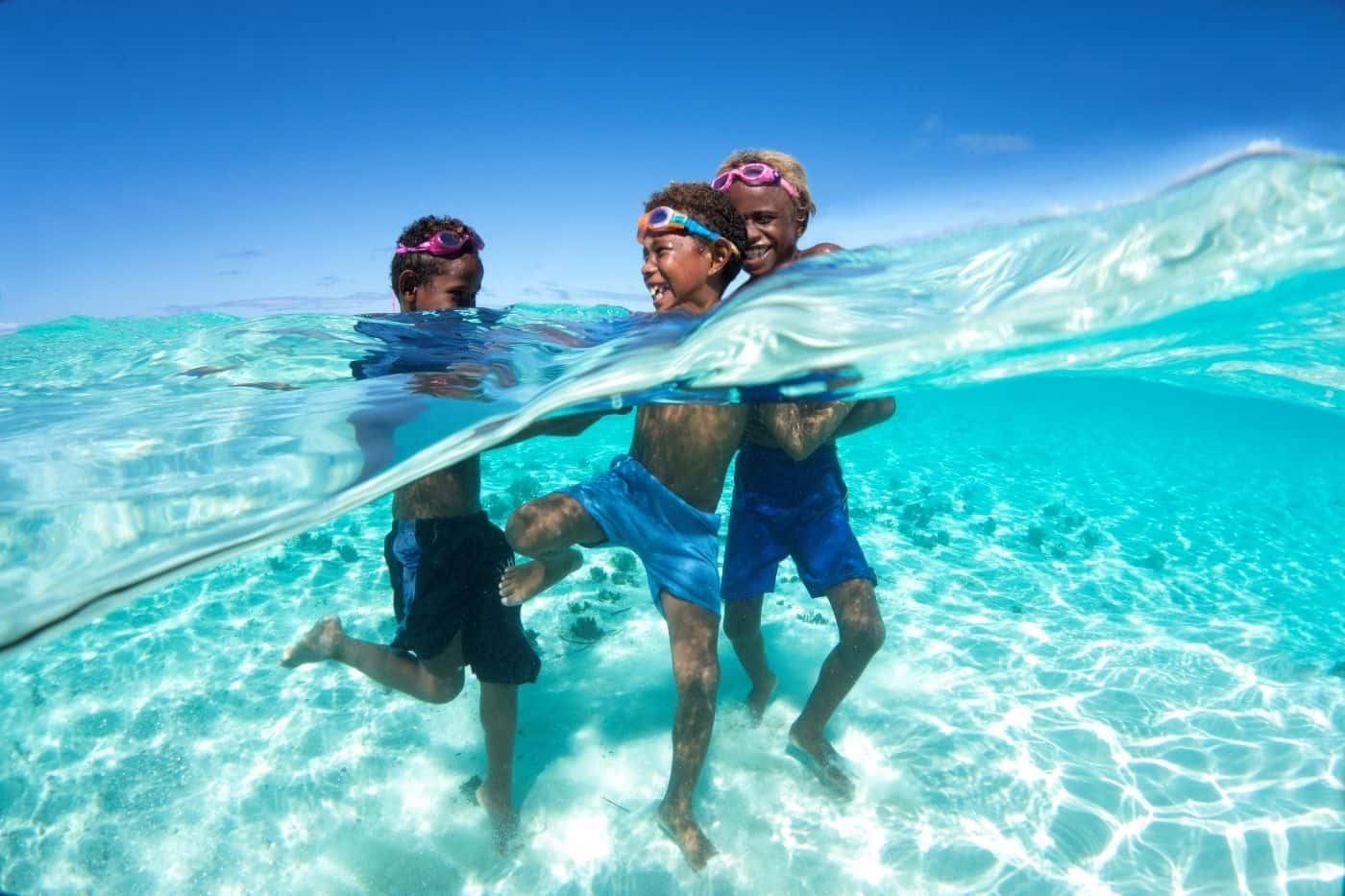 Travel dates
Valid for travel from Honiara to Nadi only. Entry conditions apply.
Book now