Honiara to Nadi
Twice weekly from 2 August!
IE704 Honiara to Nadi departs Saturdays from 2 July 2022 4:20pm, arrives 8:25pm
IE702 Honiara to Nadi departs Tuesdays from 2 August 2022 10:45am, arrives 4:05pm
Entry Conditions for Fiji: Refer to advice for travel to Fiji here
IE705 Nadi to Honiara departs Saturdays from 2 July 2022 1:00pm, arrives 3:05pm
IE703 Nadi to Honiara departs Tuesdays from 2 August 2022 5:05pm, arrives 7:05pm
Entry Conditions for Solomon Islands: Above flights are open for passengers self-funding their quarantine accommodation in approved facilities. All passengers must have completed their COVID-19 vaccination at least 4 weeks prior to the flight. Passengers will require one negative COVID-19 PCR test result taken 72 hours before arrival Please note these requirements can change at any time. Passengers must be on a list approved by the Solomon Islands Border Reopening Subcommittee (BRS), with final approval from the Ministry of Health following receipt of test results and the required pre-departure forms submitted at least 5 days before travel. Solomon Islands nationals may be eligible for home quarantine following application to the Incident Controller at the Ministry of Health. Other requirements also apply.
For more information, refer to our advice for travel to Solomon Islands here
Saturdays are codeshare flights operated by Fiji Airways.
Honiara to Nadi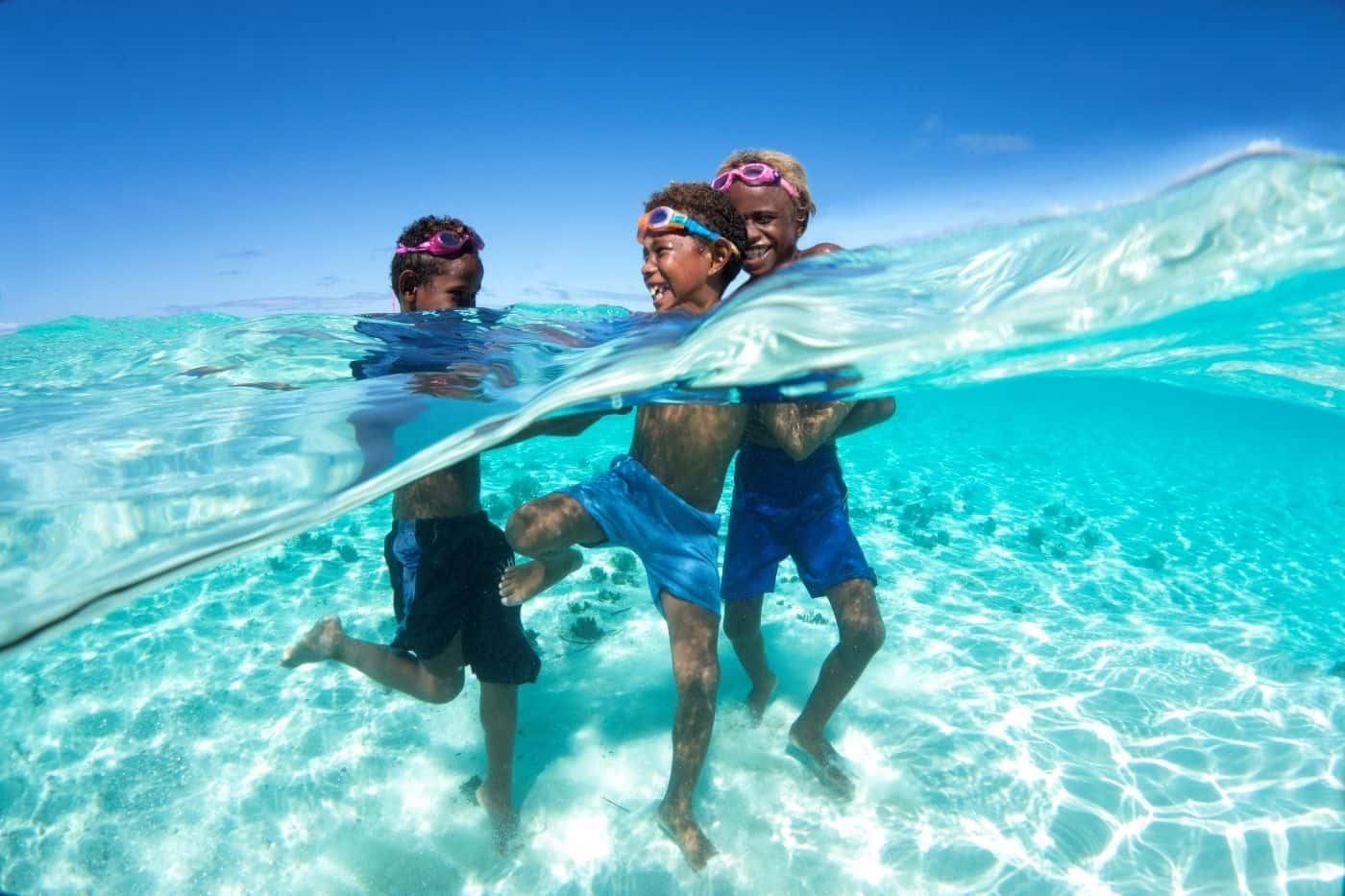 Travel dates
Fri 10 Jun 2022 - Sat 30 Dec 2023
Valid for travel from Honiara to Nadi only. Entry conditions apply.
Book now