Flights from Honiara to Santa Ana
Honiara to Santa Ana Fares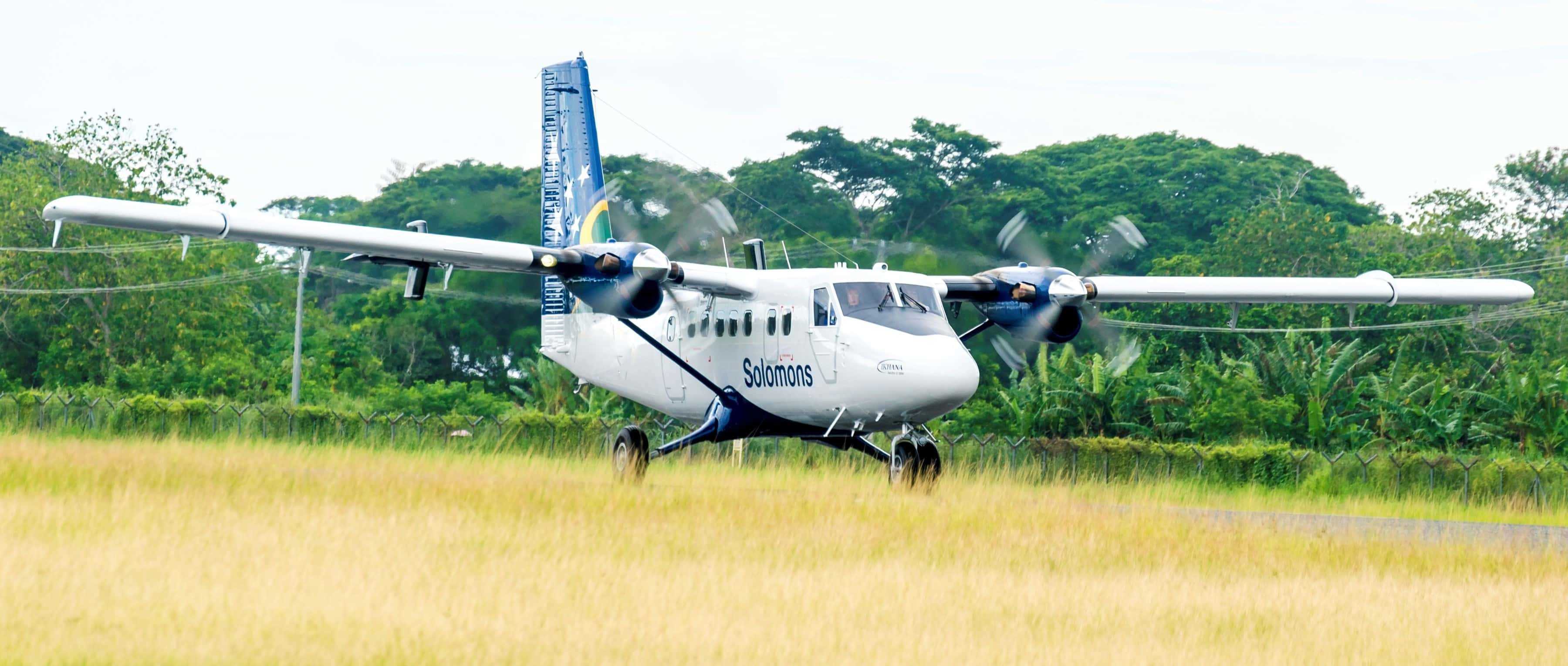 Santa Ana Airport is an airport on Santa Ana, a small coral island in the Makira-Ulawa Province in the Solomon Islands. It is located at the eastern end of Makira (San Cristobal), separated from it by a 7.5 km wide strait, and just north of Santa Catalina. The airport has scheduled flights provided by Solomon Airlines, using DHC-6 Twin Otter aircraft. Flights to this airport are on Wednesdays and Saturdays.
Getting Around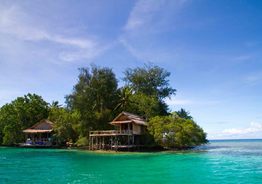 There are nine provinces in the Solomon Islands and so much to experience.
Find out more
Flight Schedules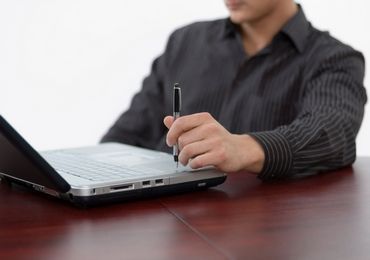 Solomon Airlines international and domestic flight schedules.
Find out more