Flights from Honiara to Parasi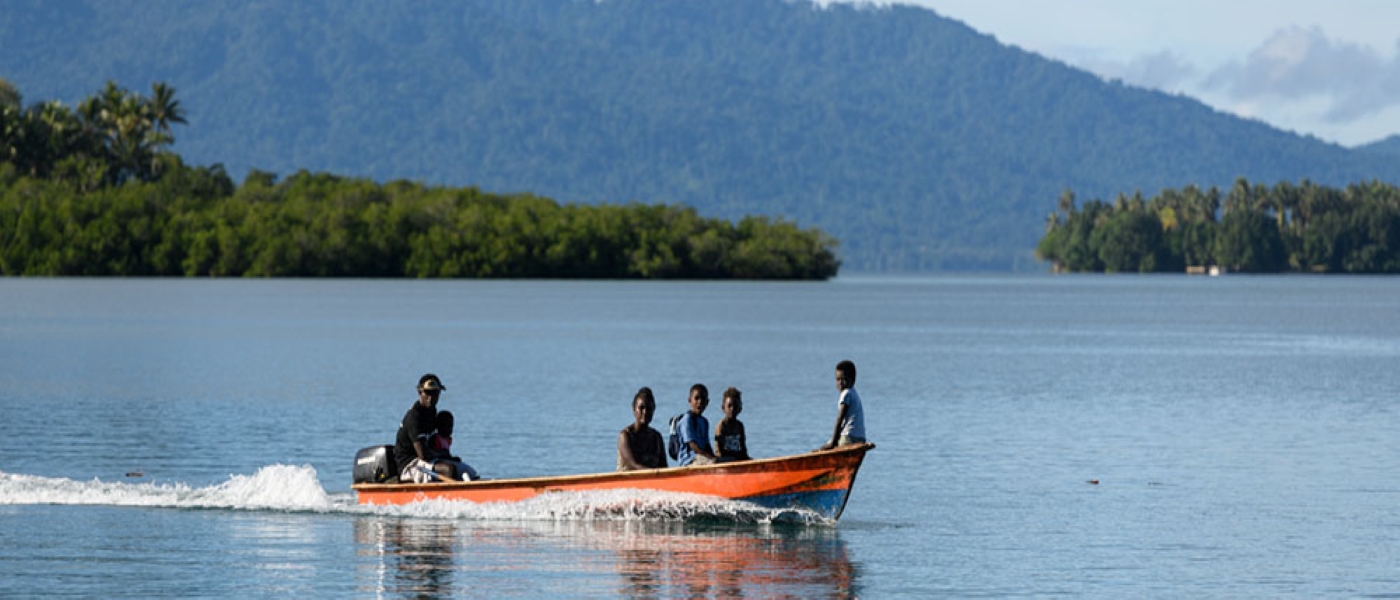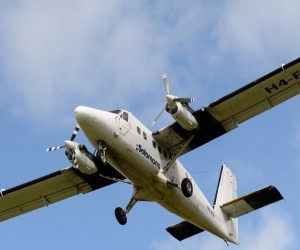 from$229AUD*
one-way fares
Parasi Airport is situated in the Southern region of Malaita province and sometimes known as small Malaita. The flight to Parasi takes approximately 40 minutes from Honiara, flying over the exotic beautiful lagoon that spilts small Malaita and big Malaita. The traditional stories about the lagoon is woven into the cultural fabric that makes Malaita unique. Afio Station is the main town which offers a few guesthouse accommodation options and a local market with a huge selection of fresh produce that come from outlying villages along coast. Parasi Airport is approximately 30 minutes by road to Afio Station.
The Southern region of small Malaita is famous for mala weimei (root crops) and the Yam Cultural Festival. The event draws a big crowd, including from Honiara and overseas to enjoy a day event with local communities, showcasing varieties of yam and the different preparation styles for eating alongside traditional dance performances and entertainment.
Flights to Parasi depart from Honiara (40 minute flight).
Fares