Flights from Honiara to
Honiara to Manaoba Fares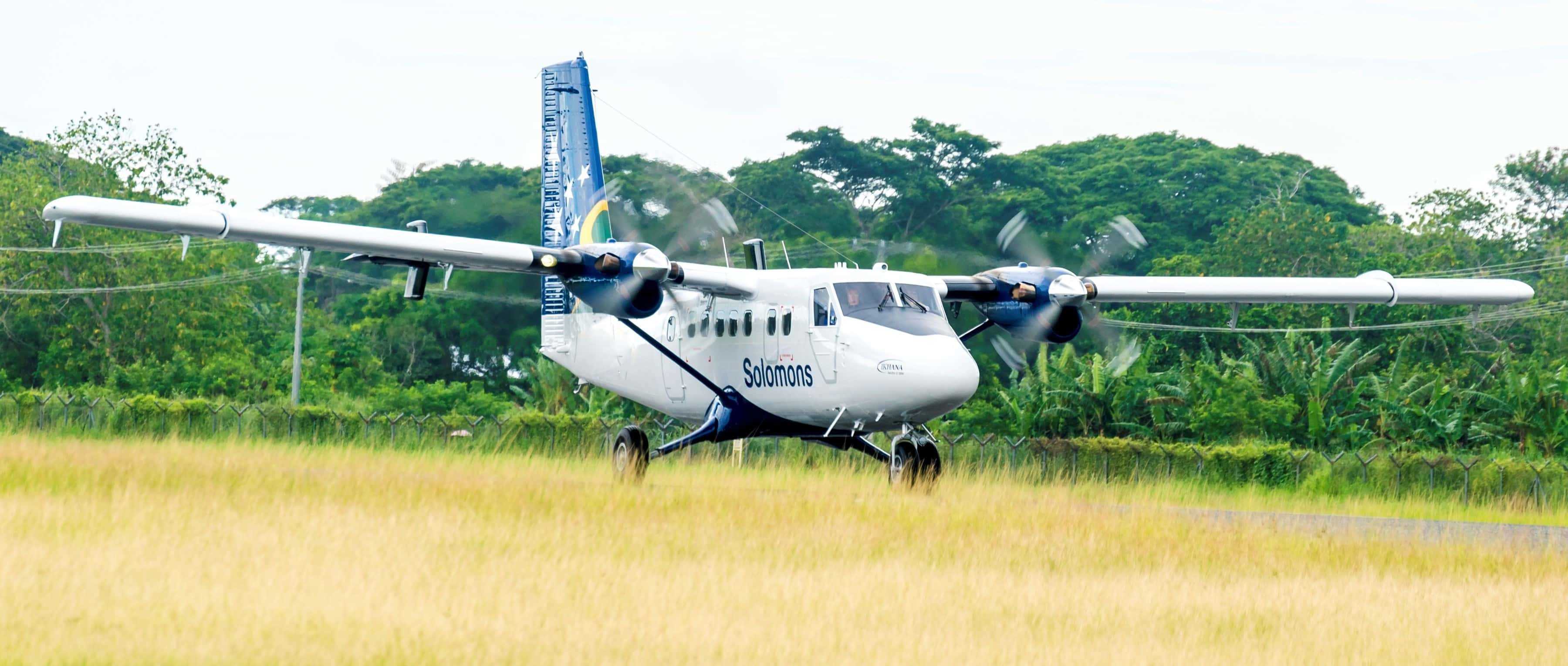 Manaoba Island Baenalu Airport serves Manaoba Island and northern Malaita. Manaoba Island is located in the north east part of Malaita Province. Baenalu Airport received its first commercial flight operated by Solomon Airlines in July 2018. We operate flights using DHC-6 Twin Otter aircraft from Honiara twice a week.
Getting Around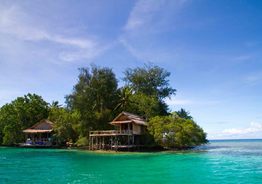 There are nine provinces in the Solomon Islands and so much to experience.
Find out more
Flight Schedules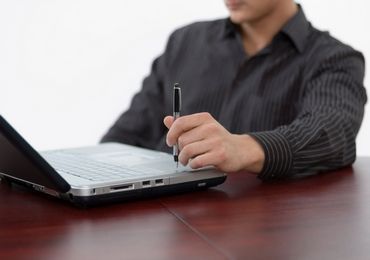 Solomon Airlines international and domestic flight schedules.
Find out more