Flights from Honiara to Kirakira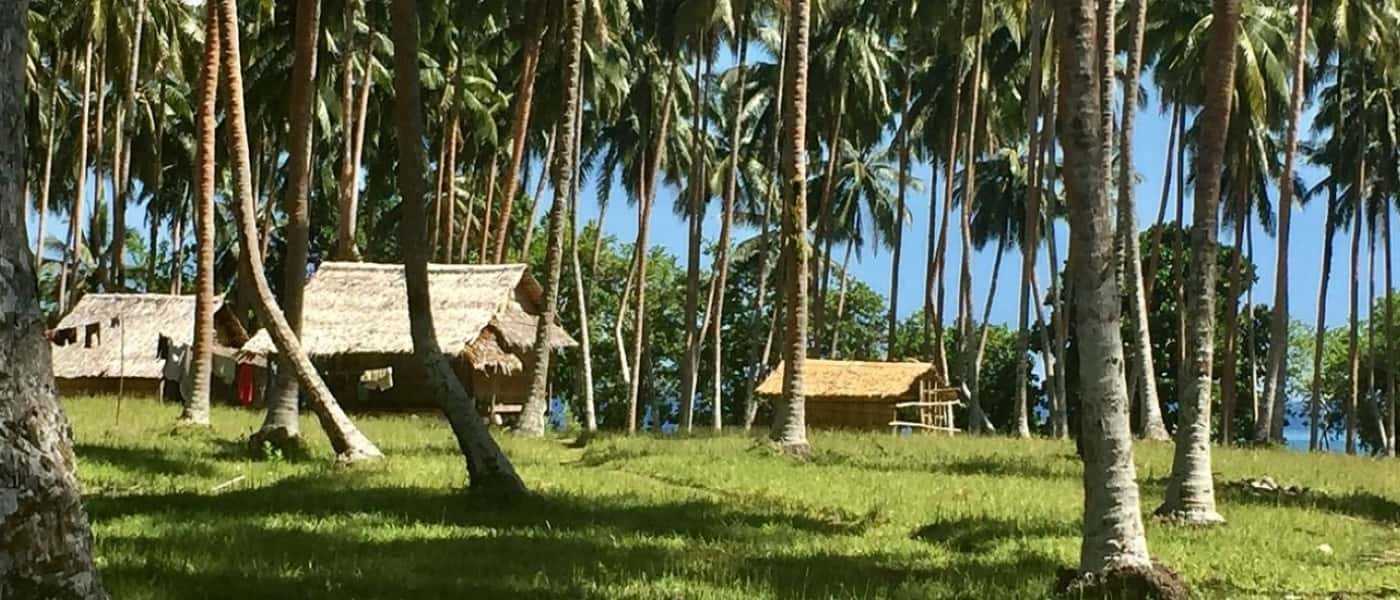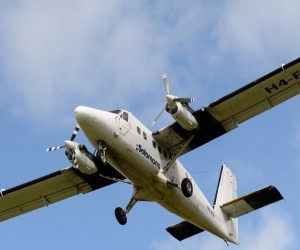 from$274AUD*
one-way fares
The island of Makira, also known as San Cristobal, is the largest island of Makira-Ulawa Province in the Solomon Islands. The island is located East of Guadalcanal and South of Malaita. The main town is known as Kirakira which offers a few shops and guesthouses. The Kirakira Airport which also known as Ngorangora Airstrip provides access to local people and business around the island. Flights from Honiara to Kirakira take approximately 1 hour.
Kirakira is most known within Solomon Islands for its bananas. There are over 100 different varieties of banana and it has an annual event called the Banana Festival to showcase the different banana species that Makira has.
Flights to Kirakira depart from Honiara (60 minutes flight), Santa Ana (20 minutes flight) and Arona (20 minutes flight).
Fares