Flights from Honiara to Atoifi
Honiara to Atoifi Fares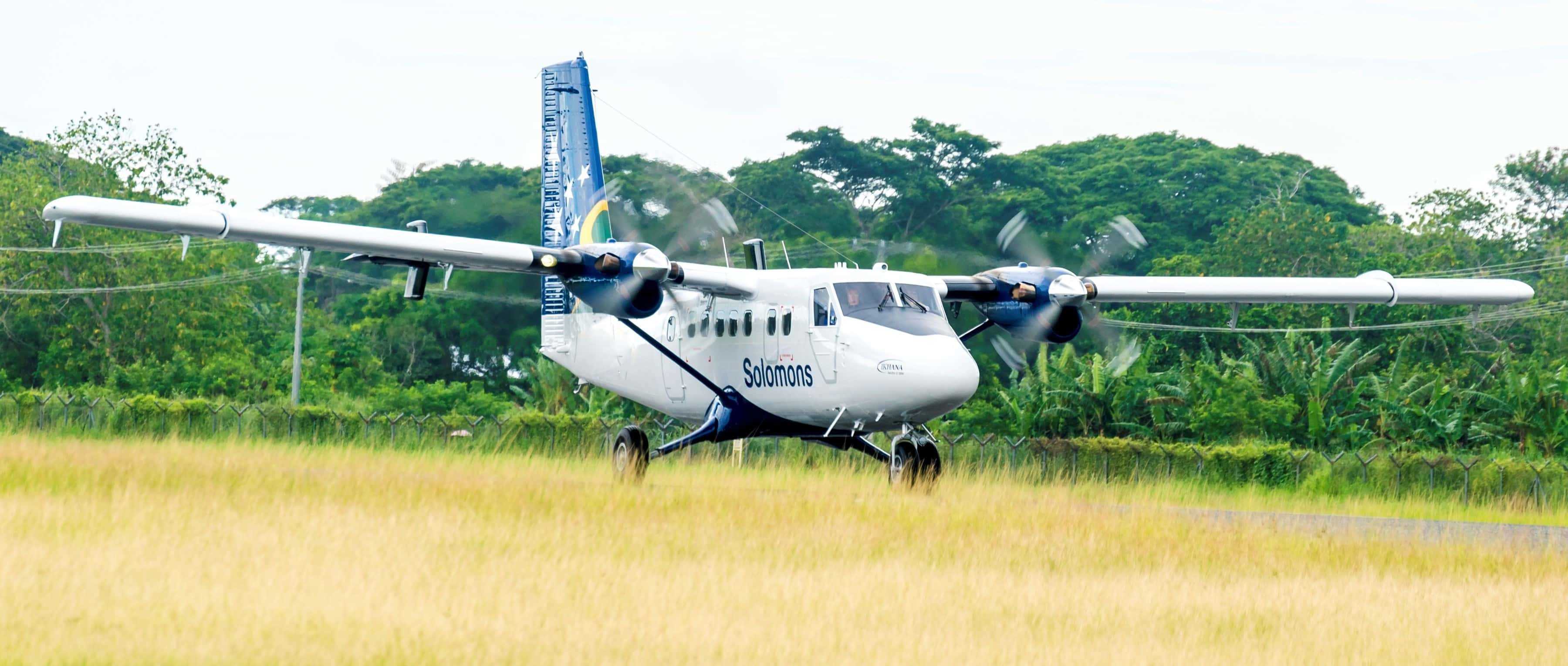 Uru Harbour Airport , or Atoifi Airport (ATD), is a private airport located in Atoifi, Malaita, Solomon Islands.The airport has scheduled flights provided by Solomon Airlines, using DHC-6 Twin Otter aircraft which goes every twice a week on Mondays and Fridays. The flight from the capital takes about 40mins to get to Parasi.
21 Day Advance Purchase Sale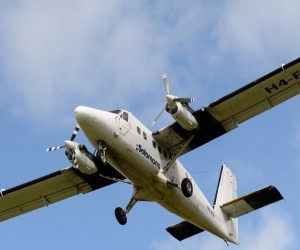 Travel dates
Mon 21 Mar 2022 - Sat 02 Jul 2022
View Detail
Getting Around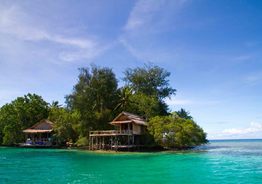 There are nine provinces in the Solomon Islands and so much to experience.
Find out more
Flight Schedules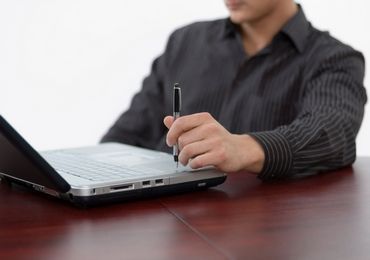 Solomon Airlines international and domestic flight schedules.
Find out more