Flights from Honiara to Arona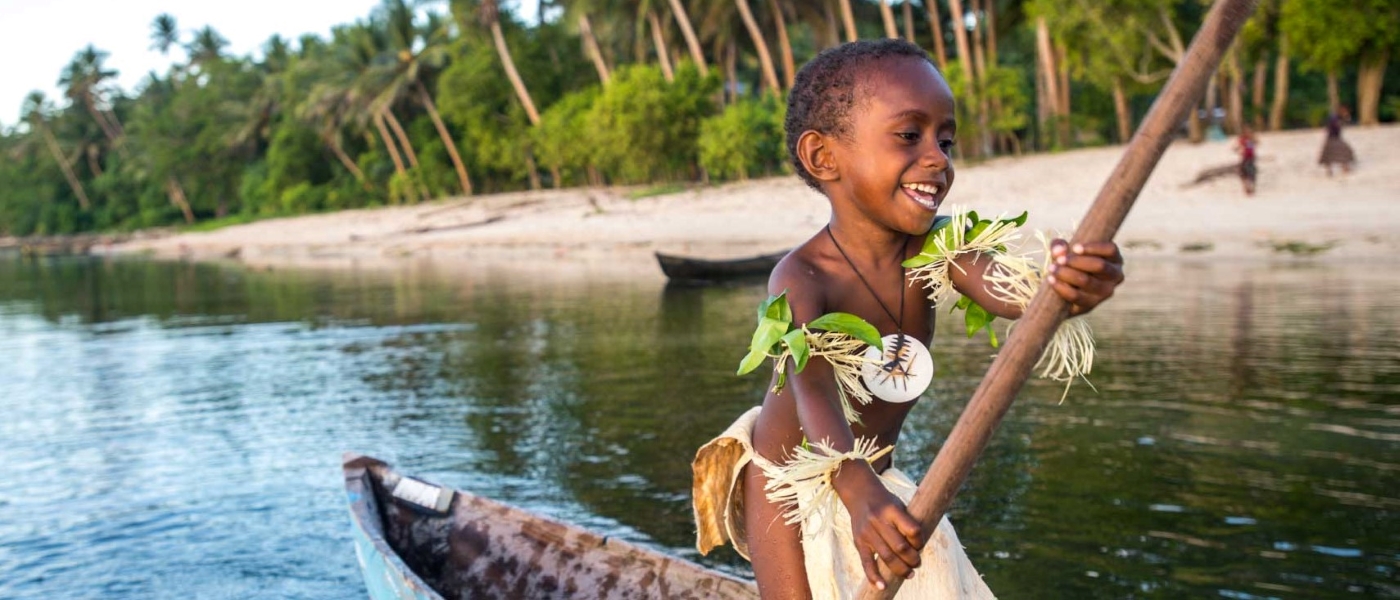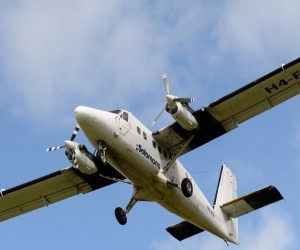 from$262AUD*
one-way fares
Arona is one of the untouched destinations located South East of the Solomons archipelago in Uwala Island in Makira Province. The flight to Arona Airport takes about 1 hour from Honiara. On the Eastern side of the island you will find pristine palm-fringed beach with white sand and little waves in transparent turquoise. Arona offers little options of accommodation with most being village homestays, providing a new and culturally authentic experience for guests.
The Spear Dancing Festival is an annual event that happens in the Makira Province where Arona is located. This annual festival is held at the end of May or early June depending on stars and tide, to celebrate fertility, friendship and the promise and hopes that the new yam crop brings. It's the biggest event of the year in these parts and everybody gets involved.
Flights to Arona depart from Honiara (60 minutes flight).
Fares