Flights from Brisbane to Munda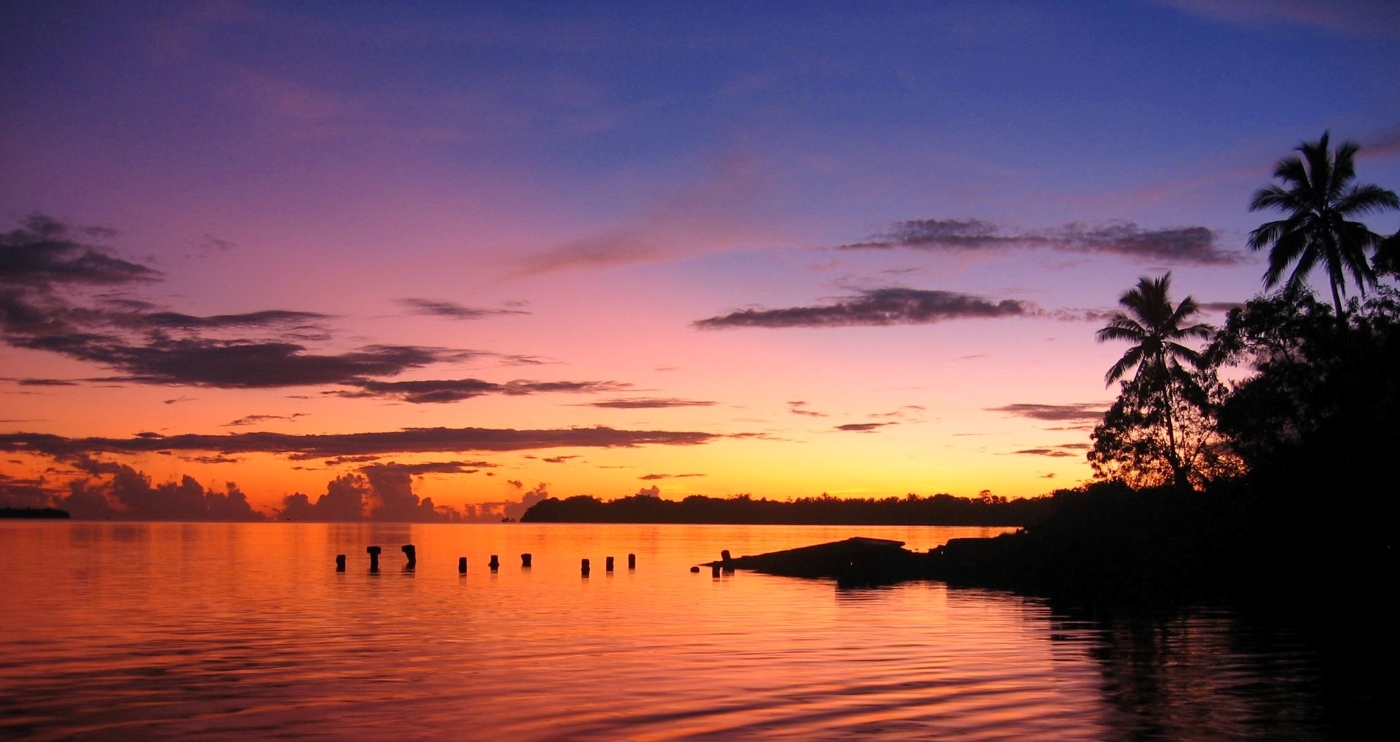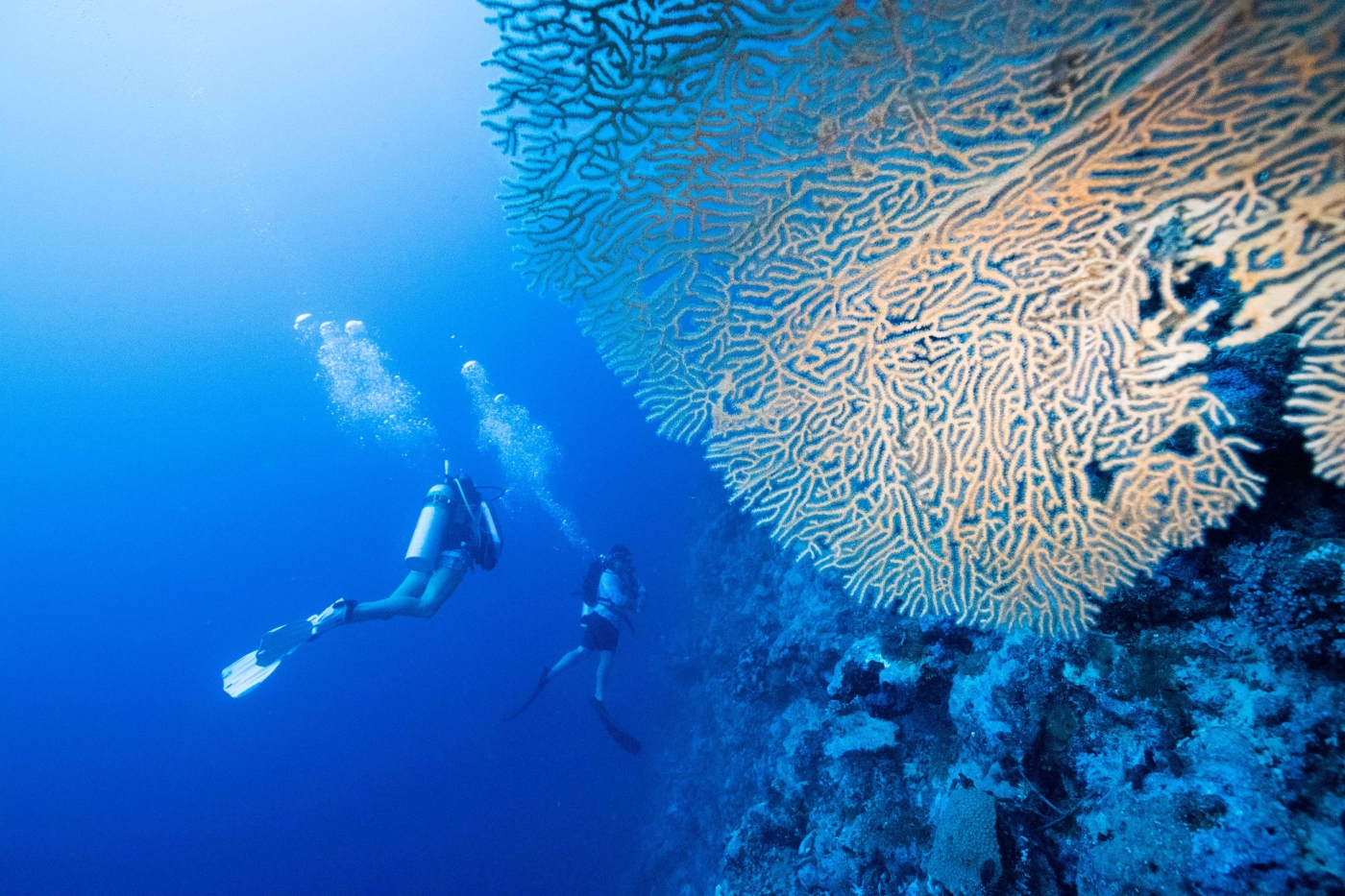 from$445AUD*
one-way fares
Valid for Saturday direct departure only.
Located in the Western Province of the Solomon Islands, Munda is the largest community on the Island of New Georgia. Munda Airport is accessible via a 15-minute flight from Gizo or an hour's domestic flight from Honiara to Munda.
Munda is home to a range of accommodation and famous for its serene atmosphere and stunning warm lagoon and water wonderland surrounding it. The main Munda thoroughfare has a few supply shops and a café with interesting delicacies to tantalise the taste buds. You will love the vibrant market square full of sellers with locally grown vegetables or perhaps buy an original wood carving artefacts. The diving in Munda is world-class with beautiful natural corals and marine life on display as well as several World War II marine and aircraft wrecks. Be sure not to miss the opportunity to visit the Peter Joseph World War II museum, which though small, plays a big role in understanding the local history. Memorabilia left in the jungle from the American and Japanese army has been painstakingly collected, catalogued, and placed on display for all to view.
Fares