Kagata Village Stay - 8 Night Surfer Special from $1,970 pp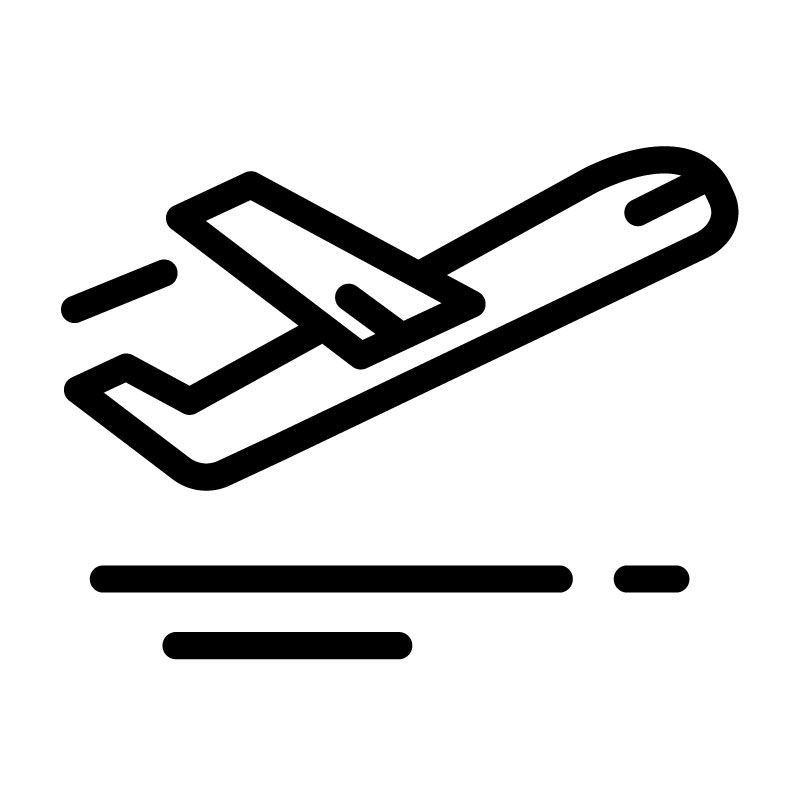 Return Flights with Solomon Airlines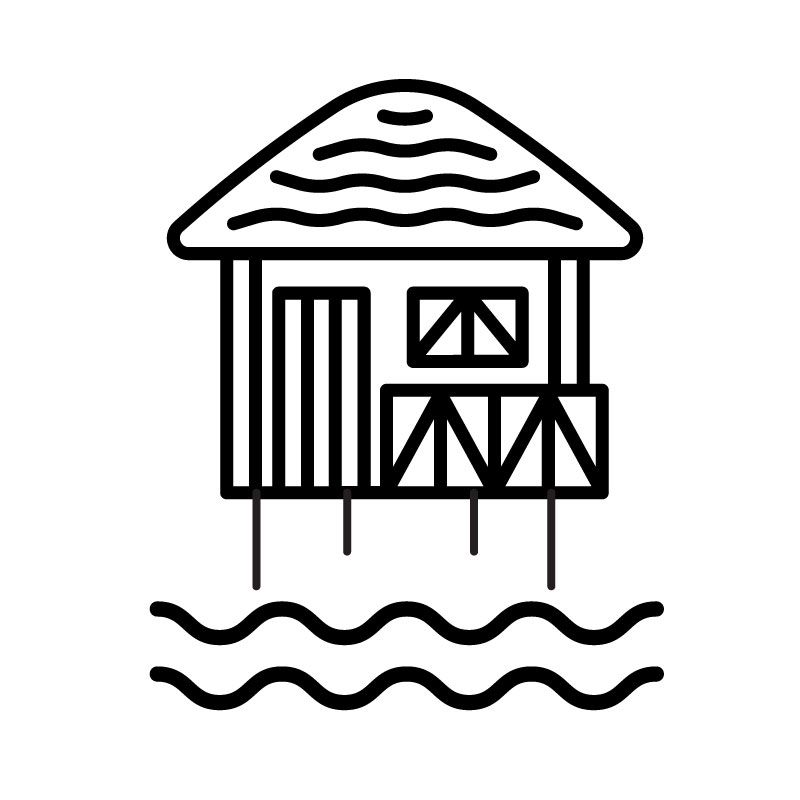 8 Nights in Kagata Village Stay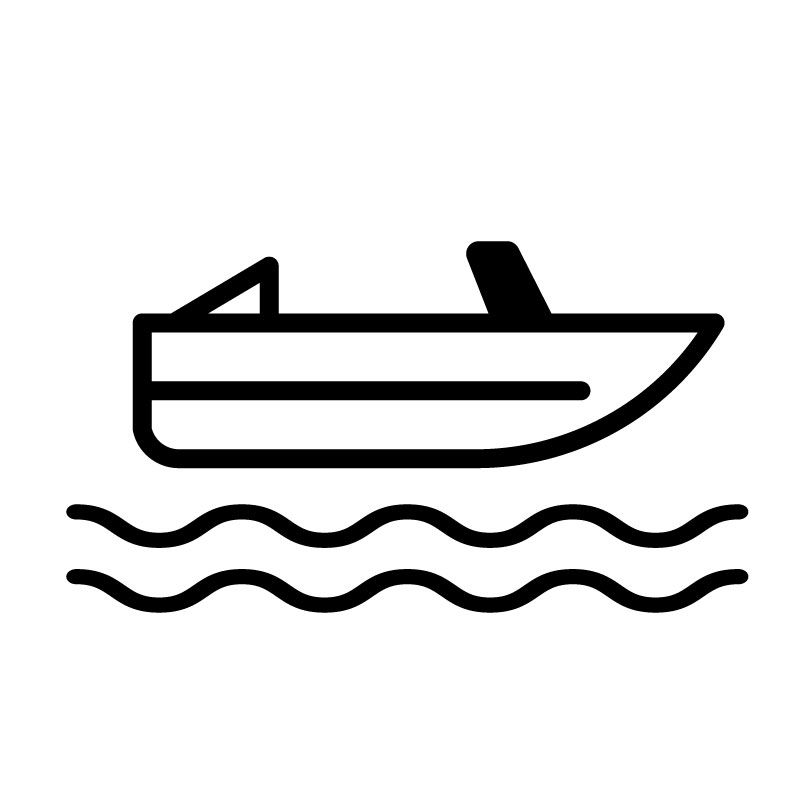 Transfers between Terminals in Honiara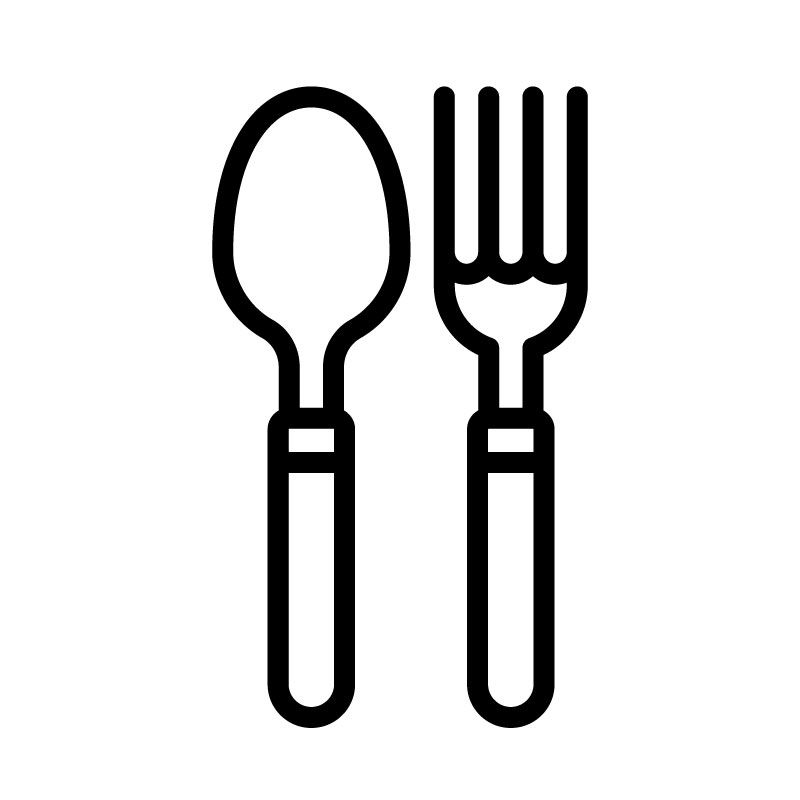 Inclusive of 3 Meals per day
Resort Package Includes:
Return Flights with Solomon Airlines
8 Nights in Kagata Village Stay
Transfers between Terminals in Honiara
Return Boat Transfers from Sauvanao
Solomon Islands Tshirt, ticket wallet and info pack
Bonus Inclusion
Stay 8 Nights Pay 7
3 Meals Per Day
Surf Transfers Daily to all Local Breaks
Kagata Village is tucked into a remote north corner of the hundreds of islands that make up the group. Experience back to basics blissful island living, a relaxing and timeless stay. Nature is your playground, catch your own dinner; Dog tooth tuna, Spanish mackerel, mangrove jacks and mud crabs. Lie under a tree, look for crocodiles, snorkel and surf. Short punchy tubes or longer crystal walls, you can have a surf you will always remember.
Welcoming: Smiles will win you in heartbeats. You are with friends. You'll fall in love with the easy going charm of the Solomon Islanders.
Unspoilt: Clean, clear water, air, fish and reefs. Endless, colour filled and lush landscapes. Pristine.
Simple: The perfumed and delicate flavours of local pineapples, mangoes and freshly caught fish. Simple, wholesome and healthy.
*** For Sale 14 September - 19 October 2016
*** For Travel 03 October - 09 December 2016 and 23 January 2017 to 31 March 2017
Conditions apply, subject to availability.
For more details about the package contact:
GO TOURS: 2/33 Dominions Road, Ashmore, Queensland 4214
Toll Free within Australia : 1 800 074 288 | Outside Australia: +61 (7) 5527 9855 | Email: [email protected]
* indicates require fields